Assessment Certification Articles/Training for DISC, Workplace Motivators & TriMetrix

Use these assessment certification articles and training tips about the DISC, Workplace Motivators and TriMetrix Assessments to deepen your assessment knowledge. 

Use these tools to build energy, commitment and communication in your organization, by assessing three of the five areas of Job FIT and Job mis-match!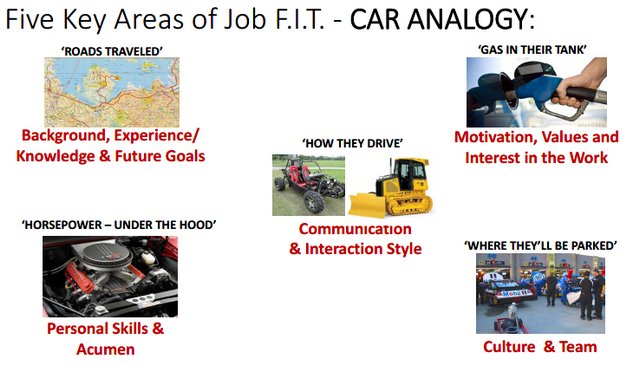 If an employee FITS in each of these five areas, you'll have higher performance. Our assessments - DISC, MOTIVATORS AND ACUMEN help you measure three of the five focus areas.
We work in partnership with assessment vendor TTI Success Insights.  We are proud to be an authorized partner  with TTI SI for many reasons, here are just a few of them:

We conduct regular data norming, run Cronbach's alpha, use structured equation modeling, sampling and routinely conduct data analysis. 


Our research is conducted from a non-discriminatory data pool of millions of individuals, collected over three decades, by a research team incorporating more than 90 years of business, academic and neurological experience. Because of our commitment to research and validity, we have achieved full EOCC and OFCCP compliance.

Every 7 seconds someone is completing a TTISI Assessment
Use the articles and resources below to Learn More, Use More, Share More and Know More! 

LEARN MORE: Articles & Podcasts About DISC, Motivators and TriMetrix

RELATED ARTICLES:

RELATED PODCASTS:

USE MORE: Resource Tools to Support Your Use of with DISC, Motivators and TriMetrix

SHARE MORE:  Sample Reports for DISC, Motivators and TriMetrix

Know More:  Certification and Training Info for DISC, Motivators and TriMetrix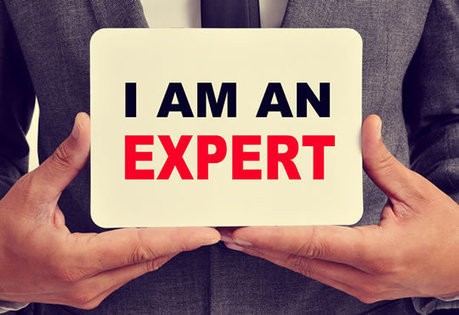 Become an expert in these assessment tools by becoming certified.  Our certification programs for both internal and external consultants are self-paced with coaching support, so that you can go at your own pace. We provide organizaed online resources and study plan prompts to guide you every step of the way. 
We also provide tools to help you inform and market information about the assessments to your clients or to the business leaders you support to gain their interest, involement and support.
We share sample workshops for team building and leadership development, and share coaching and debriefing tools and resources.
Get everything you need to become and feel like an expert in DISC, Motivators and TriMetrix. Contact us to discuss.   Review more information about each certification or training, here:
LET'S TALK:
Contact us to schedule a Complimentary Consulting Call
or to ask questions about any of our Hiring,
Coaching, Training and Assessment services.