TriMetrix Certification and Training Overview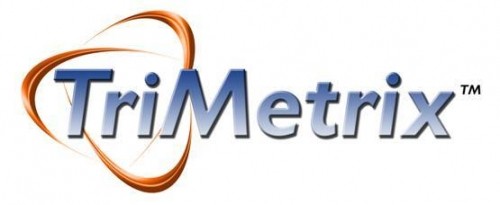 What is TriMetrix Certification and Training and What's Involved? 
This training and/or certification program is available to Internal Professionals (Human Resources, Organizational Development and Learning and Development), as well as to External Professionals (Recruiters Trainers Coaches Consultants) who are using the TriMetrixHD assessment for hiring, coaching and development, and who want to become proficient in interpreting the results.  
Participants can choose training alone, or decide to go for the certification exam. You do not have to be certified in TriMerixHD to use it, but you will want to at minimum be trained on how to interpret it.  Training Classes are two days if in person and in shorter time-blocks over several weeks if held virtually.
If you choose to become certified you must be certified as a Professional Behaviors and Motivators Analyst prior to becoming HD (Hartman/DNA) certified. In addition, you must complete in-person TriMetrixHD training before you're eligible to take the TriMetrixHD exam*.
This two-year certification requires the successful completion of a two-day training in addition to an online, open book exam taken at your convenience. The exam will test your knowledge of TriMetrixHD and the application of TriMetrix HD knowledge based on TTI's TriMetrix® HD instrument.

In both training and certification, we cover:

The six dimensions of Robert S. Hartman's theory of Axiology and how they relate to the TTI Dimensional Balance page
How to interpret TTI Acumen Capacity Index (ACI) results, including the reliability, bias and clarity scores, as well as the 25 Hartman Dimensions
 How to identify the core skills required for your open positions and analyze job fit with a Job Benchmark.

How to analyze the combination of DISC, Values and Acumen and Competencies in a TTI TriMetrixHD report

TriMetrix certification and training increases your understanding of personal talents, thereby it helping you and your team optimize the value from the assessment results.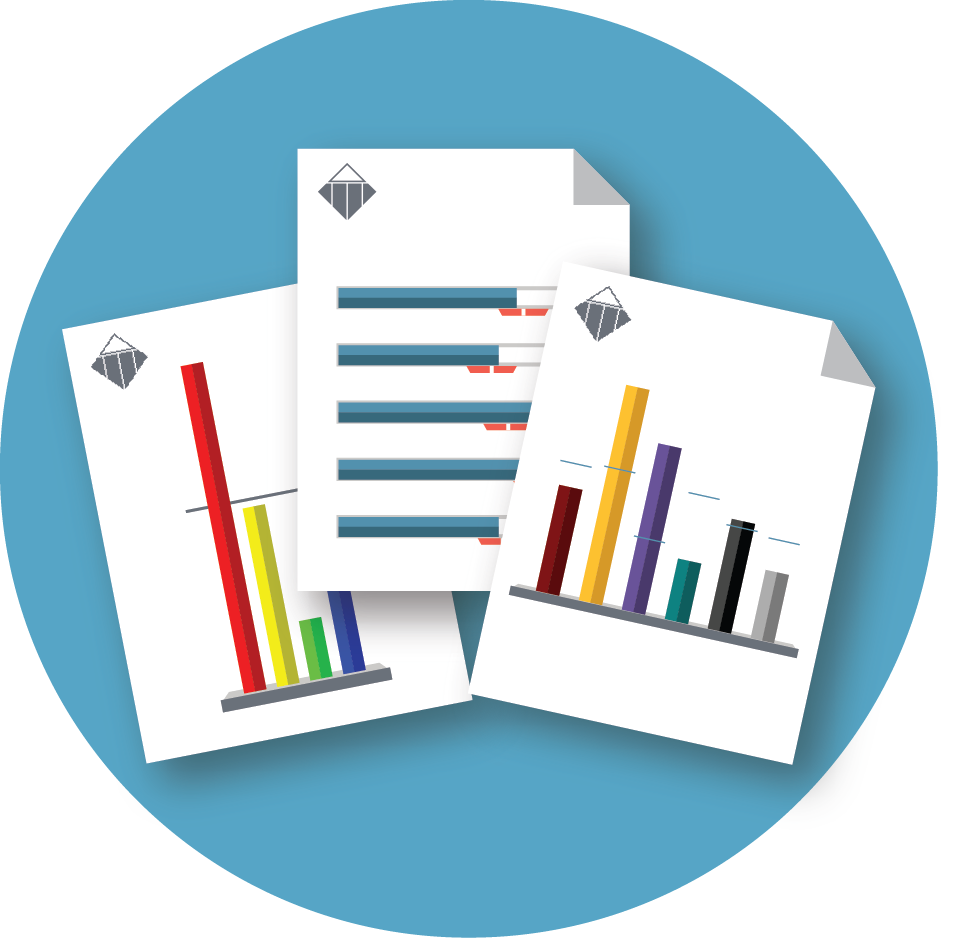 Why Consider TriMetrix Certification and Training?
Because when people want the most comprehensive and long-lasting investment into their personal understanding and professional development, the TriMetrixHD system is the most powerful option. A sophisticated combination of assessments, the TriMetrixHD covers more layers of human performance than any other model in the world.

The TriMetrixHD report delivers insight into your personal potential by measuring your behaviors, motivators and capabilities - and then most importantly, identifying your natural balance of traits that enables you to develop or compensate for any limitations.

Our TriMetrix Certification  and Training program will provide you with the knowledge, resources and support you need to effectively apply the TriMetrix system throughout your organization.

Additional TriMetrixHD Resources

Additional Certification Information About TTI: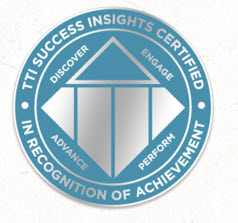 The TriMetrix Certification Exam and Process is monitored by my Assessment Partner, TTI Performance Systems, Ltd.
TTI Performance Systems, Ltd. is a worldwide leader in personal and professional assessment tools. They provide assessments in over 70 countries and in 28 languages, and have been in business for over 30 years.
When you use the right tools, you get the right results. With retention in the 90th percentile, results quickly become long-lasting solutions for the bottom line. TTI's validity testing ensures the accuracy of these assessments; their vigilant research guarantees their reliability – that's how we are pioneering the science of superior performance. TTI provides products that are Safe Harbor-approved, non-discriminatory and are fully EEOC compliant. See TTI's Adverse Impact Study.
Your TriMetrixHD certification designation as a Certified Hartman DNA Analyst is valid for two years. To keep your designation current, after two years, you can contact me to retake the online exam any time.
TTI Ltd. has certified less than 500 professionals in the TriMetrixHD Certification: CPHDA. Once you complete your certification, you will be in an elite class!
Contact Me for More Information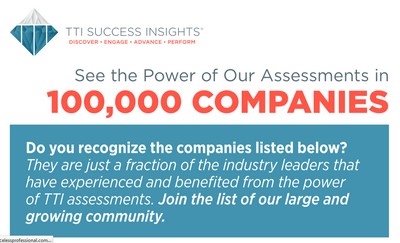 A Partial List of Clients That Use TTI Assessments
Contact Us To Schedule a Complimentary Consulting Call or to Ask Questions