STRENGTHENING YOUR TEAM -
Corporate Leadership Coaching

You can hire well.  You can give people all the training they need to succeed … and still have problems.

Because nobody's perfect.  Everyone has skills they need to work on and behaviors that stand in the way of their being fully effective.  That's where corporate leadership coaching comes in. 
When you give your key players … both high performing leaders and those who are struggling … the coaching and support they  need to do a better job, you strengthen the team immeasurably.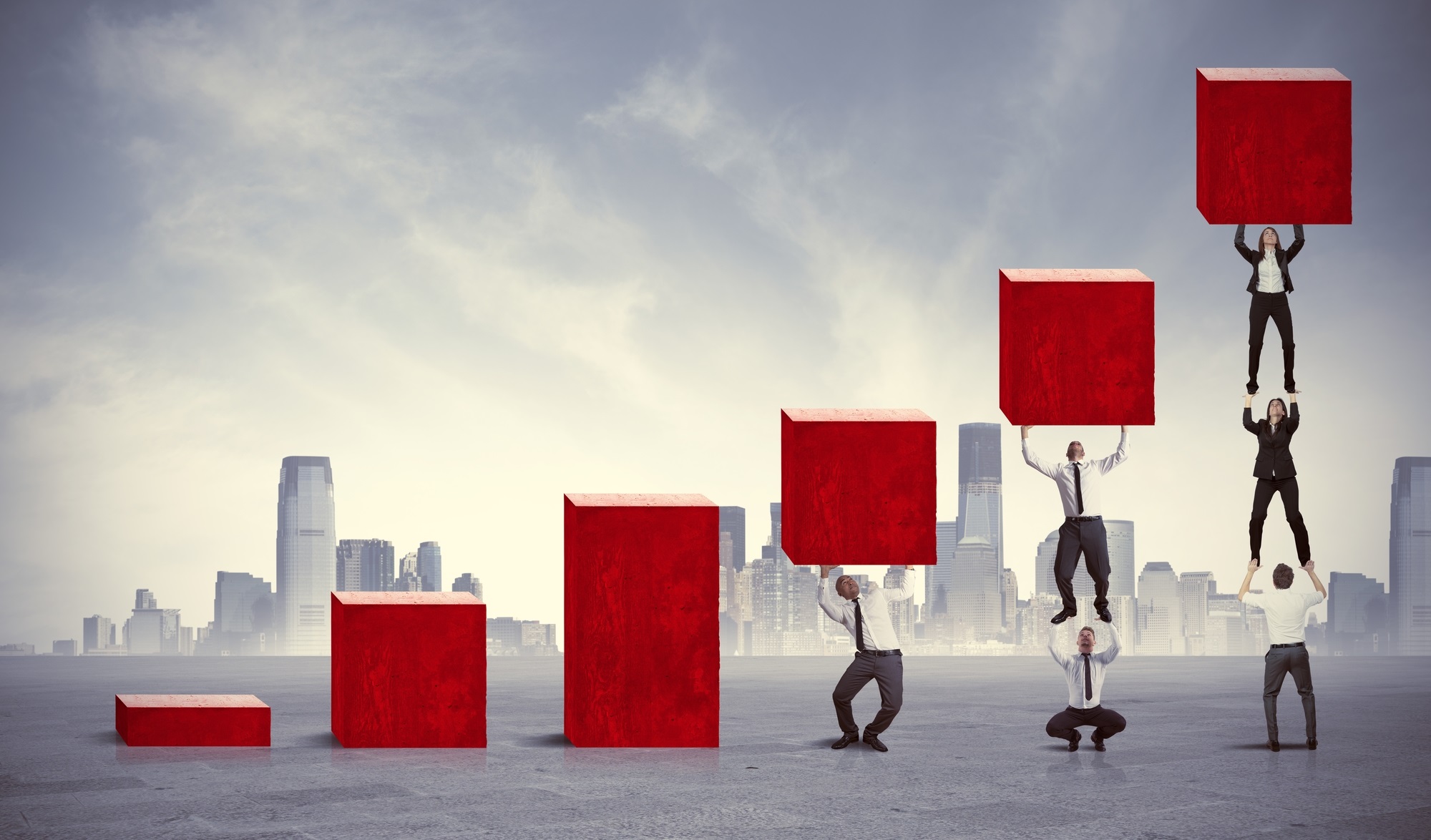 Many businesses make a critical mistake.  They stop the assessment process once someone is hired.  That doesn't make sense.  Continuous improvement depends on continually assessing the needs of your people and giving them the coaching and support they need to break through to a new and better level of performance.

What do your people need help with?  Their communication and interpersonal skills?  Their ability to manage time and delegate authority … or build a successful team?  The preparation needed to assume a new position?  Other, more specific challenges, like mediating a dispute?

With the help of the most powerful diagnostic tools in the industry, the TriMetrixHD Assessment  the Bates Executive Presence Index and 20/20 Insight 360 Feedback and Organizational Surveys and Seven Stages of Growth X-Ray for small business CEO's, we're able to pinpoint the exact areas that need attention and provide just the right kind of coaching and support.  The result? 
Team members become better skilled, more productive,and feel more valued. 
They achieve their personal and professional goals faster. 
There's less turnover and a greater sense of cohesion. 

Corporate Leadership Coaching has the ability to turn your most challenged leaders into solid performers and your best players into superstars!

Contact Us To Schedule a Complimentary Consulting Call or to Ask Questions