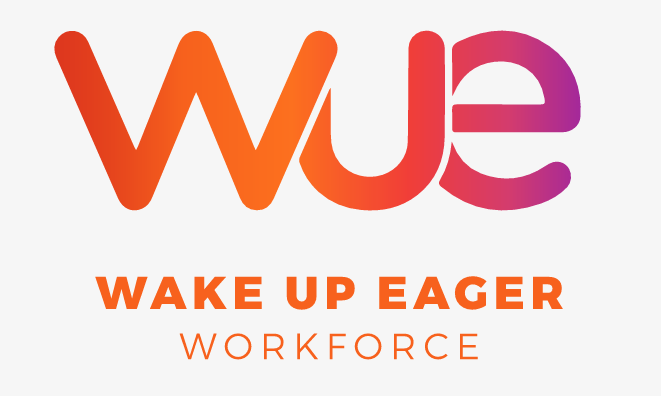 Monthly Newsletter

Every month in the  Wake Up Eager Workforce newsletter we provide fresh Leadership tools and insights for improving how you lead and grow motivation in the workplace. You'll find techniques, data, inspiration and insights to brighten your day and grow your expertise.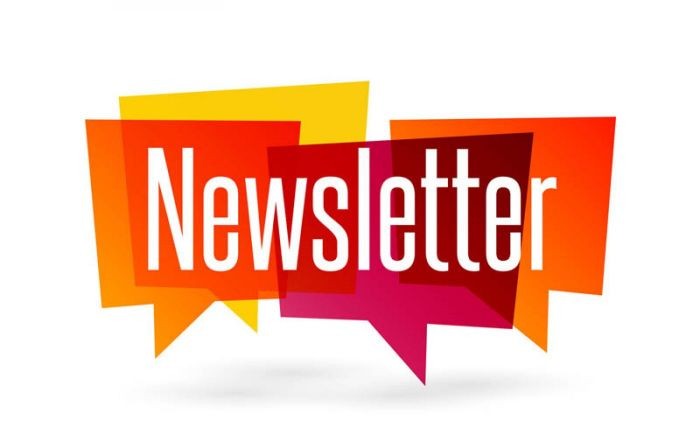 Check out our past newsletters in our archives, here.
 Subscribe to Receive, Here:
Please know that we value our connection with with you, our subscribers.We NEVER share your information with ANYONE.
We also make unsubscribing easy, immediate and permanent.
LET'S TALK:
Contact us to schedule a Complimentary Consulting Call
or to ask questions about any of our Hiring,
Coaching, Training and Assessment services.