HIRING 

We'll give you our secret to super performance.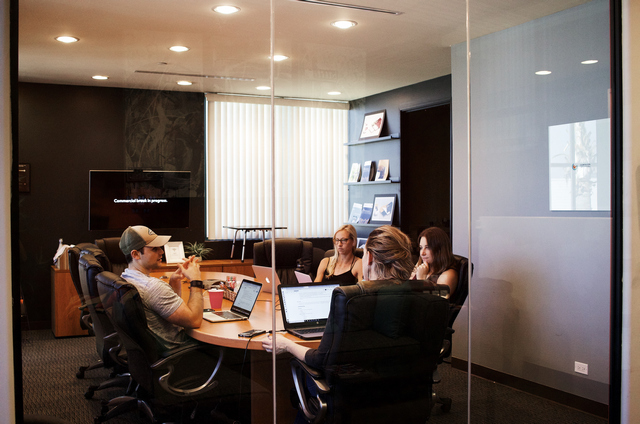 YOU ASSESS. WE DEBRIEF. CULTURE WINS. 
Using our patented Superior Performance Assessment Process,
we guide you through the process of hiring with EEOC and
OFCCP validated tools.
       HIRING BEFORE US:

Hiring the wrong person

Your teams suffer

Your candidates suffer

Increased organizational friction

You second guess yourself

      HIRING AFTER US:

Hiring the right person

Scientifically-backed decisions

True and accurate assessments

Rigorous selection process

Objective analysis of candidates
       
        PPD'S SUPERIOR
        PERFORMANCE
        ASSESSMENT PROCESS

        The most powerful process in the
        business for identifying the right
        person for the job every time.
Use the right assessment tools and put a rigorous selection process in place. Your odds of hiring the right people for the job will skyrocket.
And that's exactly what we provide to you and your organization, the tools and the expertise it takes to consistently select the right people.
No system is ever going to be 100% foolproof, but just imagine it. Far fewer bad hires, which equals greater team harmony and productivity, greatly reduced turnover, and a whole lot fewer headaches. And that's what you want, isn't it … a way to hire that keeps things running smoothly and seamlessly without all the turmoil?
You and your team can spend more time on growing the business and less on trying to manage, motivate, and compensate for the employee who's not a good fit. What a relief.
You can also use it in your on boarding of New Hires and for succession planning to ensure you always have the very best people in your most critical positions.
WANT A PRIVATE WORKSHOP?

     Risk, Reward
     and Research
     in Hiring

   Train your entire human resources and
   management teams on hiring the right
   way, the first time.


 2 - 4 Hour Workshop (In-person or Virtual)

Used for PHR, SPHR & GPHR Credits

 Avoid the top 13 major interview mistakes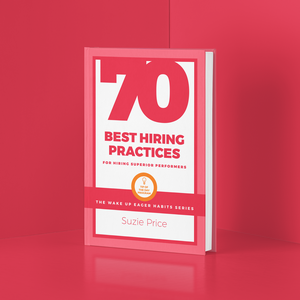 NOT READY FOR THE
FULL PACKAGE?
Buy our exclusive guidebook "70 Best
Hiring Practices for Hiring Superior
Performers"! You'll learn how to
consistently hire and promote well by
conducting productive interviews,
reducing turnover, and increasing
productivity.