Priceless Professional
Wake Up Eager Workforce Blog:
We help Senior Leaders hire and promote the right people, and build an energetic, committed and drama-free workforce.
To be notified when new resources are added you can subscribe to my RSS Feed. It's easy, no email address required. If you have an RSS Reader, click to add our RSS feed to your Reader. Feedburner. Great! Now you'll know when new 'stuff' is added!
Check Out Our Blog Post Archives, Here
May 12, 2022
Work Motivation - Evaluate Job Fit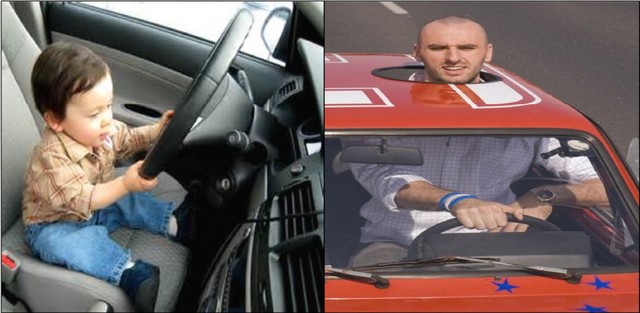 Improve work motivation by answering this very important question. You MUST do this before trying ANY other motivation technique.
LET'S TALK:
Contact us to schedule a Complimentary Consulting Call
or to ask questions about any of our Hiring,
Coaching, Training and Assessment services.