About Priceless Professional Development

We are a facilitation and consulting company focused on helping leaders: hire and promote the right people, and build an energetic, committed and drama-free workforce.  Our work helps reduce turnover and improve productivity. Mission statement and core values overview, here.
At Priceless Professional Development, we strive to:
Leave you with more energy and a stronger belief in yourself.

Give you the tools to help you reveal the real work ethic of every candidate you interview so you hire superior performers.

Increase your and your team's 

enthusiasm, resilience and motivation, while reducing internal and external stress and conflict.

Help you identify your strengths and the strengths of those around you, as well as blind spots and how to best manage them.
We produce the Wake Up Eager Workforce Podcast, and Suzie has written two books: 120 Stress Management Strategies and Daily Tips for Professionals and How to Hire Superior Performers: 70 Best Practices, Strategies and Tips for Interviewers.

---
Meet Our Team
| | |
| --- | --- |
| Founder | Client Services Manager |
Meet Our Priceless Strategic Performance Partners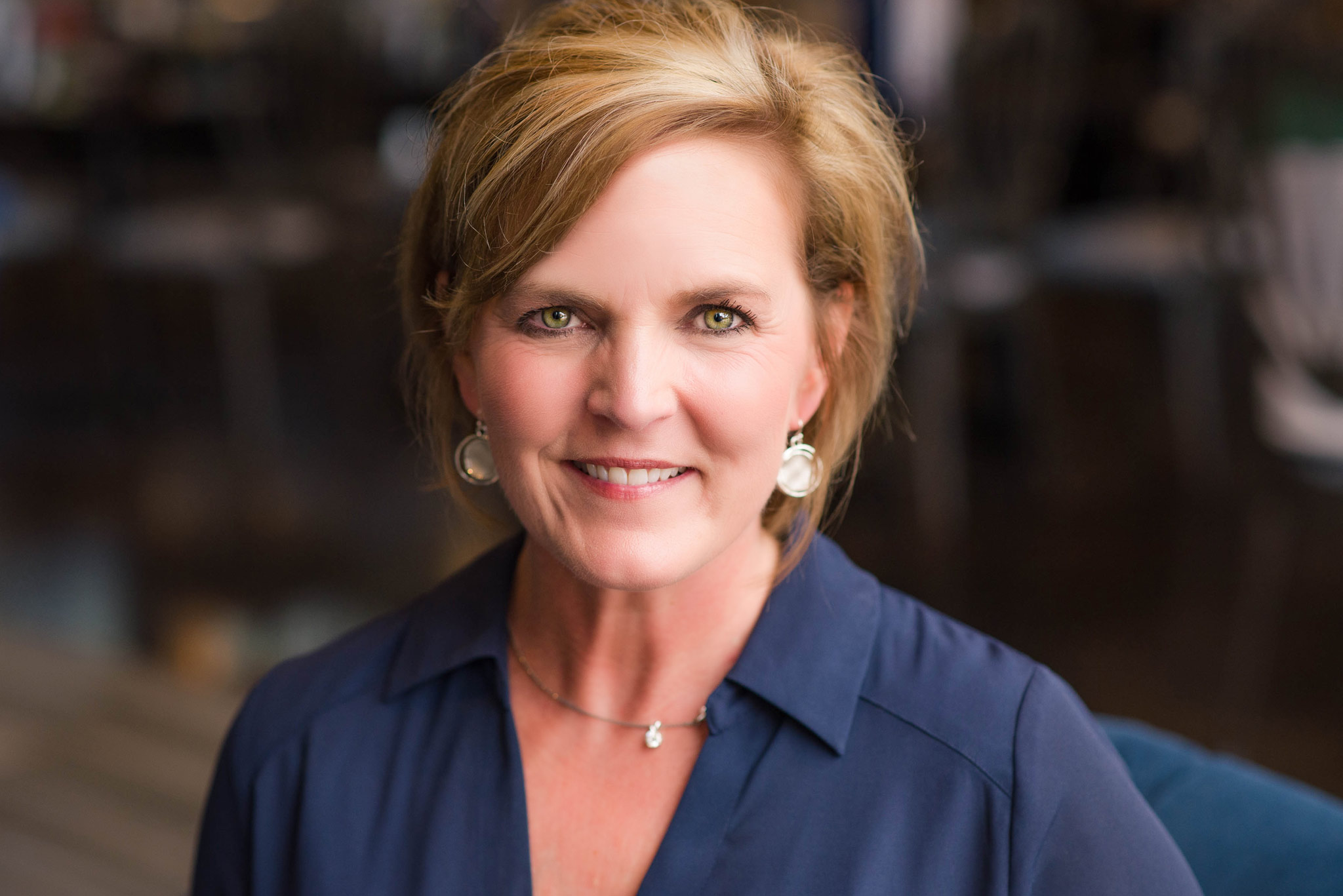 Solutions Consultant and Executive Coach
Strategic Team Development and Succession Planning Consultant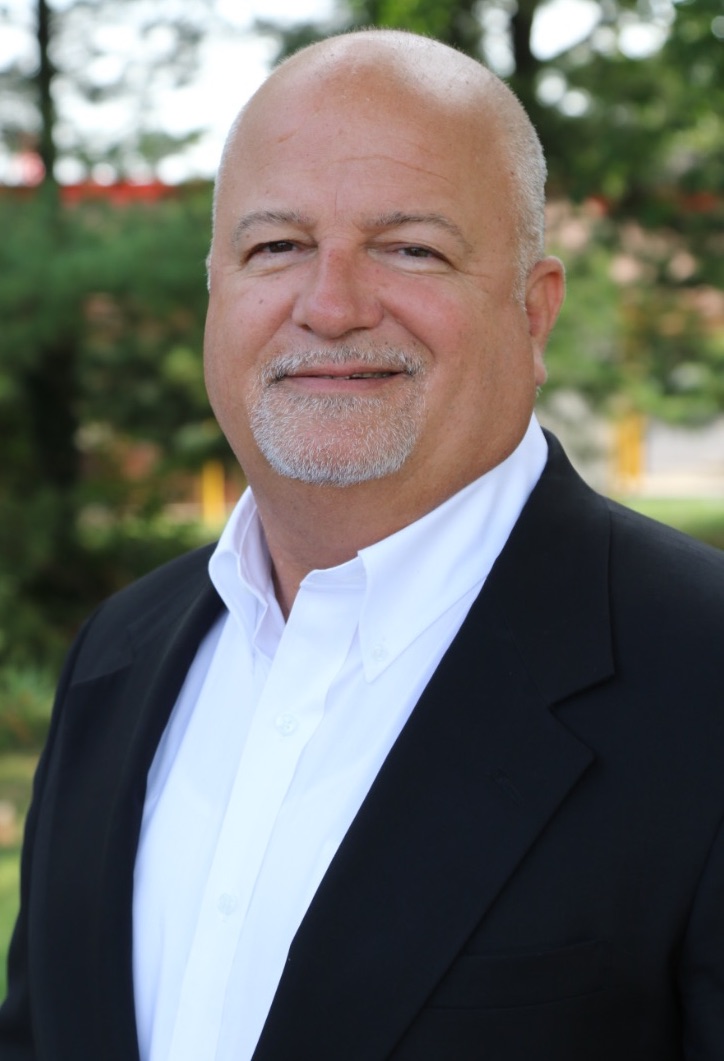 Certified Executive Coach
| | |
| --- | --- |
| Priceless Professional Development Recognized - 2020 Bill Brooks Impact Award | Priceless Professional Development was recognized with the 2020 TTI SI Bill Brooks Impact Award. This Award recognizes an individual who exemplifies the influence and spirit that the late Bill Brooks brought to the sales, assessment and talent management industries.Criteria for this award starts with someone who goes above and beyond for the industry as it relates to sales and assessments, is someone who performs well, has a favorable image among the network, and does serious work to elevate the sales industry using proven science. |
Priceless Professional Development Recognized - 2018 TTI SI Brand Ambassador Award

Priceless Professional Development was recognized with the 2018 TTI SI Brand Ambassador Award for representing the brand in a positive light by bringing an innovative approach to the development of people.
And by embodying the demeanor, appearance, values and ethics of the brand.


TTI SI President of Global Distribution Rick Bowers, PPD Suzie Price, TTI SI President Dave Bonnstetter
Our Strategic Tools and Vendor Partners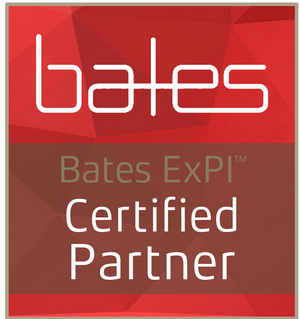 Exclusive Partner to Bates, a leadership consulting firm specializing in communicative leadership and executive presence and certified in the Executive Presence Index, the first research-based assessment to measure executive presence and influence in leaders.

Authorized Distributor for

TTI Success Insights.

Priceless is

in the top 1%, of 2,000+ consultants, in sales and has been invited to

become a TTISI Global Visionary Partner (GVP), an exclusive group of highly engaged Distributors who play a role in shaping TTISI's future products and services.

Authorized Distributor and Associate of 20/20 Insight, a survey software tool for 360 Feedback and other organizational surveys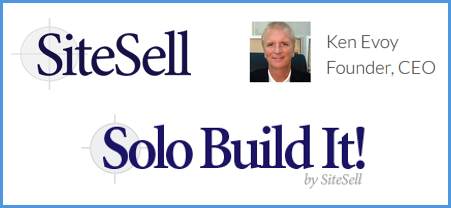 SBI is the backbone (platform) we use for all of our online presence and marketing. I've been working with them since 2009

Professional Association Involvement:
The Hartman Institute - Board Member; Current Member and Past Board Member of the Southeast Association of Facilitators; Past-President of Toastmasters of Cobb; Past Co-Chair and Current Member of the Association of Talent Development and 2016 Senior Adviser to the President; Former Member of the Technology Association of Georgia (TAG)  
Non-Profit Organizations We Support:
PAWS Atlanta: Suzie is a current Board Member and Vice Chair of the oldest (50+years) no-kill animal shelter in Atlanta.  
Can Do Canines  We are providing coaching and development support and our Assessment Partner, TTISI,  has donated their assessments.  Can Do provides assistance dogs for people with disabilities.
---
 More About Our Partners...
Trust is truly the one thing that changes everything... when trust is high, speed increases and costs, decrease. Trust is so important to being effective and happy, both personally and professionally, that we've chosen to only partner with people and organizations with whom we trust.  Let us introduce you...

Assessment Partner: TTI Success Insights
We have been partnered with TTI since 2004.  We work with them because their tools are: best in class, EEOC and OFCCP compliant, science-based and in-depth and the ability adapt to teams, individuals, hiring and more.

Our Executive Presence Index Partner: Bates Communication
We became an Certified and Exclusive partner to Bates, a leadership consulting firm specializing in communicative leadership and executive presence in May 2017. Bates' signature Executive Coaching and Leadership Team Performance programs are used within global organizations to help leaders influence outcomes and drive business results. Their proprietary assessment,
the Bates ExPI™, is the first scientifically validated tool to measure executive presence in leaders.

The ExPI model clarifies Executive Presence as three critical dimensions: Character, Substance, and Style. The multi-rater tool measures perceptions of a leader's strengths and development areas within 15 distinct facets under these dimensions. The unique and powerful assessment process provides leaders with feedback that is insightful, actionable, specific, practical, and relevant to their business goals.

Our Survey System Partner: PSS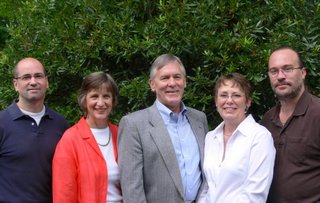 The PSS Team. Front row: Jake Foley, Meredith Bell, Denny Coates, Paula Schlauch and Teller Coates. They have been working together for 25+ years.
We have been Partnered with PSS since 2005. They develop and publish several of our key coaching tools that I use and recommend:
They are located in Newport News, VA and have been in business since 1987. The two co-founders, Dennis E. Coates, Ph.D. and Meredith M. Bell, M.A., have over sixty years combined experience in the field of human resource development. Together, they've served hundreds of organizations and have influenced the development of many professionals all over the world.
Our Website Partner: SBI (Sitesell)

SBI a trustworthy partner has  who taught us how to build this website and overall has helped Priceless have control over our business marketing AND provided all the technical support we need. The SBI/Sitesell Online Service is perfect if you want to pull traffic to your website, if you want to have control over your website AND get technical and marketing support any time you want it.
The founder of SBI, Dr. Ken Evoy, is an incredible and very involved facilitator. Observing him in action, is a delight and a lesson in good leadership.  Click here to find out more about this incredible Partner.
---
Contact Us To Schedule a Complimentary Consulting Call or to Ask Questions