About Suzie Price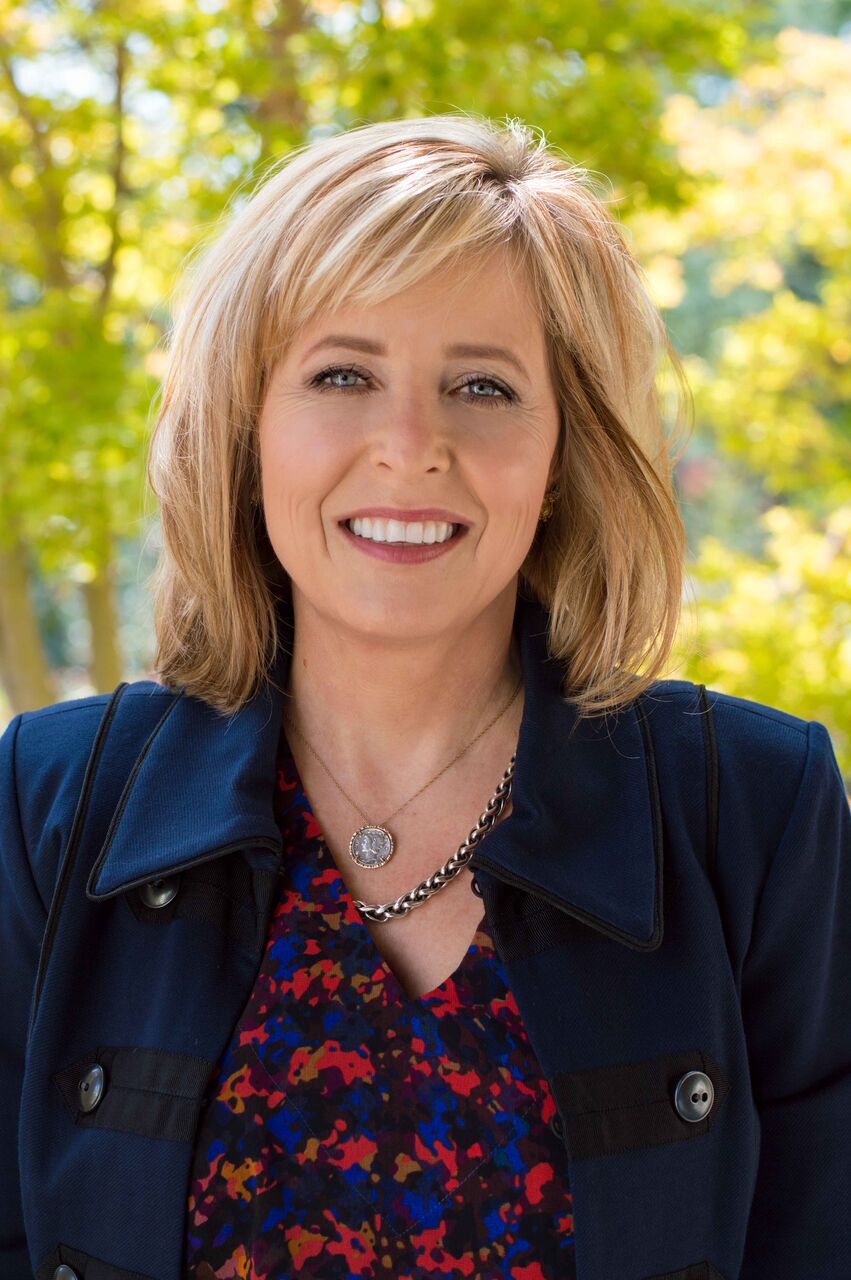 Suzie Price
Founder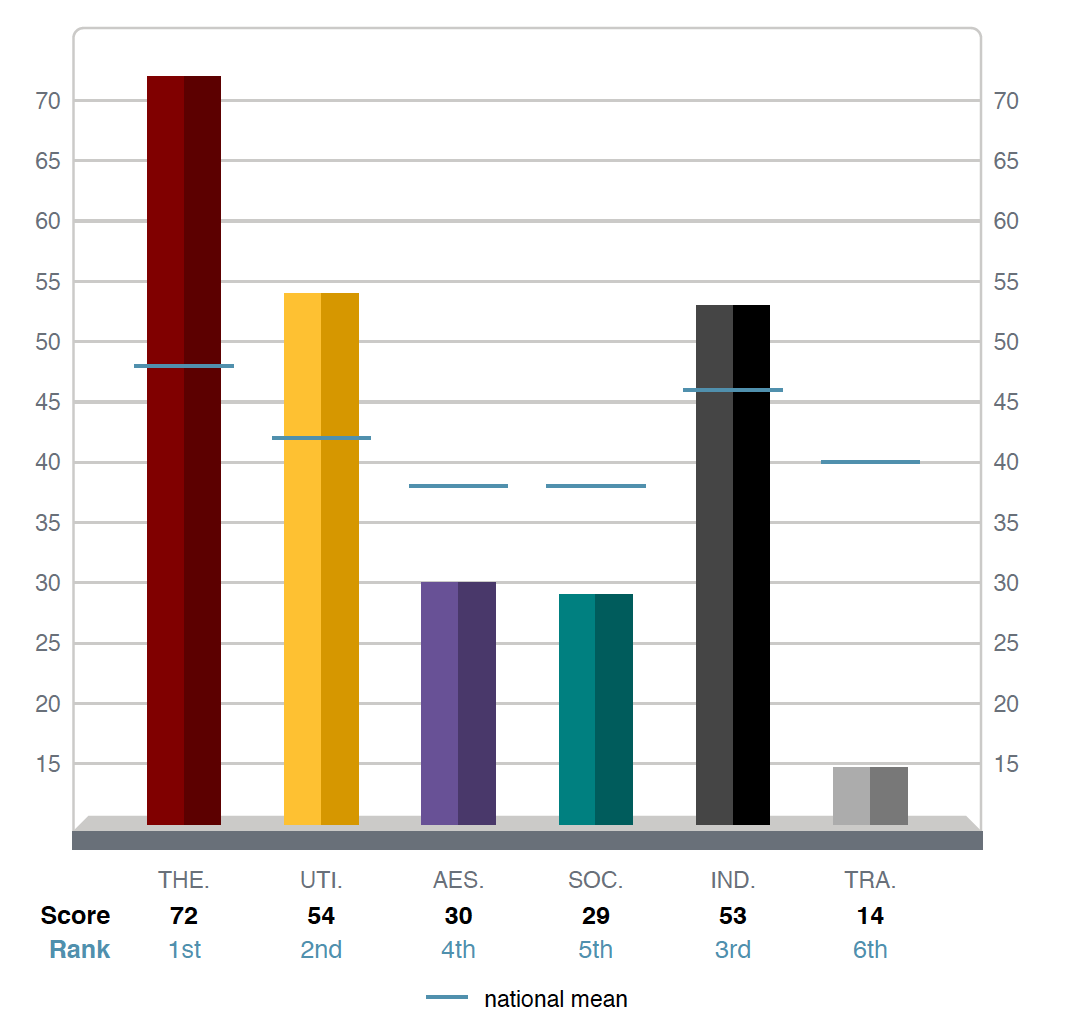 Suzie graduated from the University of South Carolina and started her corporate career in 1986 at NCR Corporation. That led to other corporate moves in operations, human resources and training for great companies, like: State Farm Insurance, Oracle Corporation and Right Management Consulting. 
Over the years she's acquired certifications that deepen her understanding of life, people, leadership, sales and teams, and help her be a better facilitator and consultant: 
Certified in the Bates Executive Presence Index (ExPI™)

Affiliate Certified Axiological Practitioner (CAP)

Certified Professional Facilitator (CPF)

Certified Professional Behavior Analyst (CPBA)

Certified Professional Motivators Analyst (CPMA)

Certified TriMetrixHD Analyst  (CPHDA)

Certified Instructor of Customer Oriented Selling

Competent Communicator - Toastmasters
Suzie's business and personal life cross over into each other.  When she is not "playing" in her business, she is "playing" in these areas: fitness, reading, learning, hiking up at Big Canoe, keeping up with health and nutrition science, hanging out with friends, watching mysteries and talking car talk with her husband, Jeff, and nephews. (They are all "Race Car Crazy!") 
Suzie has always had a strong desire to know to live a good and joyous life. And with determined soul-searching, she is happy to say that she is often feeling on-purpose. She is learning first-hand, the power of focusing on living a Wake Up Eager Life.
Contact Us To Schedule a Complimentary Consulting Call or to Ask Questions