About Suzie Price

Suzie Price
Founder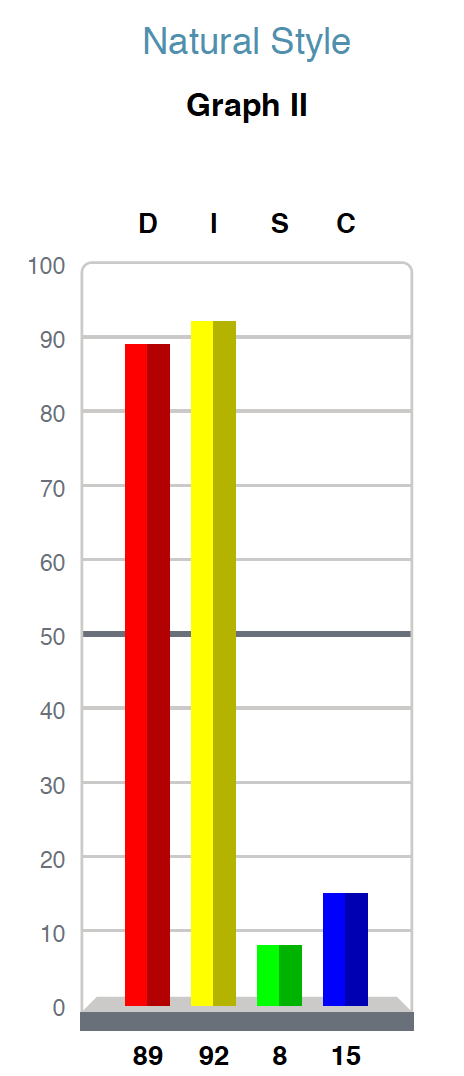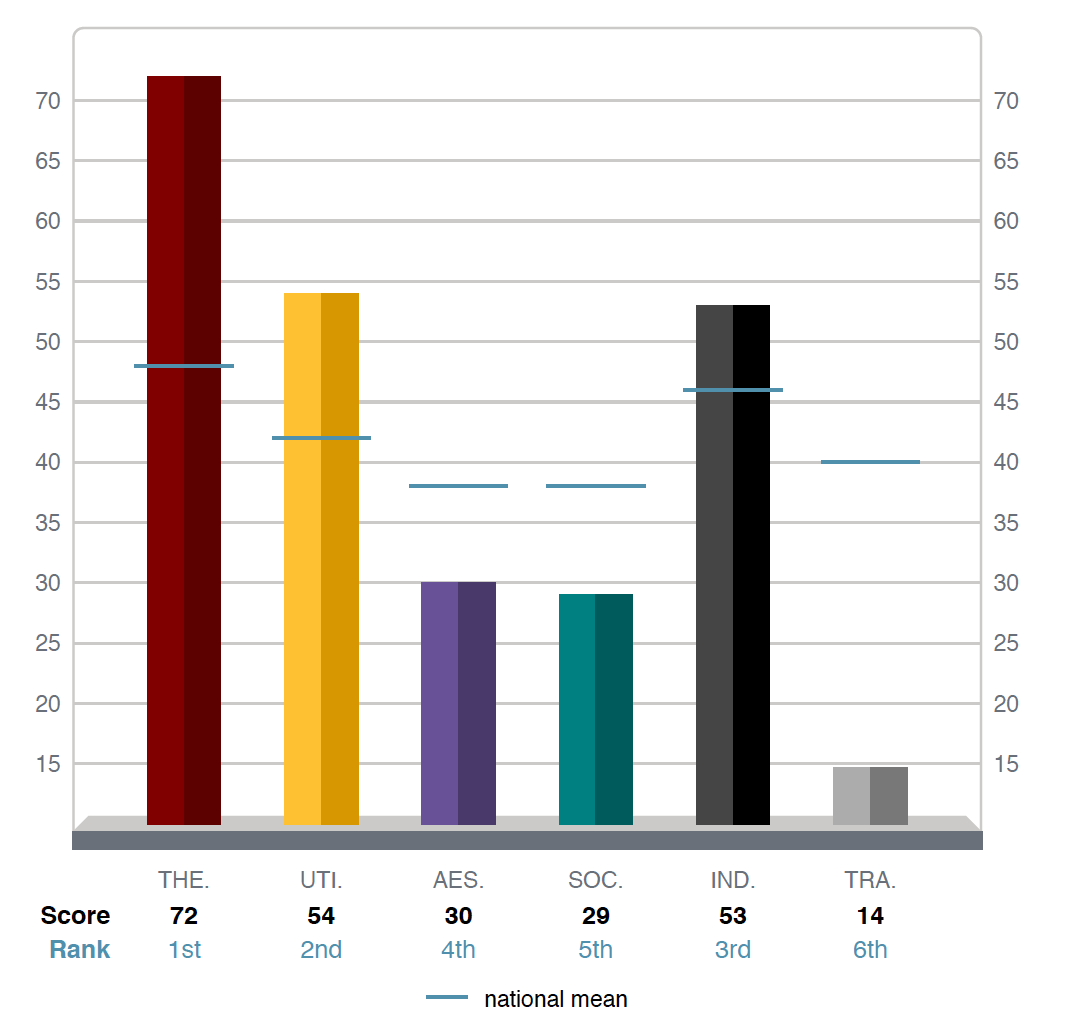 Suzie Price is the founder of Priceless Professional Development, founded in 2004. She is a results-oriented Professional Facilitator, Consultant, Podcaster, and Author.
Her company helps Senior Leaders reduce turnover and increase productivity. So they can build an energetic, committed, and drama-free workforce.
Suzie is a life-long learner. Some of her professional certifications include the following:
· Master Advanced Axiologist (TTI Success Insights AMA)
· Certified Axiological Practitioner (CAP)
· Certified TriMetrixHD Analyst (TMEA)
· Certified Professional Motivators Analyst (CPMA)
· Certified Professional DISC Analyst (CPDA)
· Certified Professional Facilitator (CPF)
· Qualified 360 Degree Feedback Practitioner for Organizations and Individuals
· Certified Customer Oriented Selling Instructor
· Certified Executive Presence Index Survey Practitioner
Suzie produces the Wake-Up Eager Workforce Podcast. She is the author of 120 Stress Management Strategies and How to Hire Superior Performers. She provides ongoing inspiration and success strategies for leaders and business owners.
Learn about PPD's Core Values here.
Volunteer Work: Suzie served as President of  the Board of The Robert S. Hartman Institute;  Vice Chairman of the oldest no-kill animal shelter in Atlanta - PAWS Atlanta;  Board Member of the Southeast Association of Facilitators; Past-President of Toastmasters of Cobb; Past Co-Chair and Member of the Association of Talent Development and served as the 2016 Senior Adviser to the President; Former Member of the Technology Association of Georgia (TAG) 

Suzie's business and personal life cross over into each other.  When she is not "playing" in her business, she is "playing" in these areas: fitness, reading, learning, hiking up at Big Canoe, keeping up with health and nutrition science, hanging out with friends, watching mysteries and talking car talk with her husband, Jeff, and nephews. (They are all "Race Car Crazy!") 
Suzie has always had a strong desire to know to live a good and joyous life. And with determined soul-searching, she is happy to say that she is often feeling on-purpose. She is learning first-hand, the power of focusing on living a Wake Up Eager Life.
LET'S TALK:
Contact us to schedule a Complimentary Consulting Call
or to ask questions about any of our Hiring,
Coaching, Training and Assessment services.