Our Hiring Leadership & Sales
Management Assessment Process

Our patented leadership and sales management hiring assessment process helps you see where a candidate does and does not match the open position. We also assess the level of risk and pinpoint specific development focus areas.

Our process will help you:
Have Focused, Productive & Truth-Revealing Candidate interviews. That's because you'll have Specific-To-Your-Company-and-To-Your-Position Employer Interview Questions.
Select Superior Performers Who Excel in the Job and Stay.  That's because our online Candidate Assessments compare top Candidates to your Position, revealing: gaps, strengths, level of risk in hiring and providing specific Reference and Candidate follow-up questions and recommendations.  Sample Candidate Results Gap Report.

Hold Powerful & Productive On-boarding of New Hires. That's because the Team-developed Position Dashboard (that we help you create) provides clear, more defined Performance Expectations you can use to specifically manage and direct every employee's performance.
In Three Simple Steps: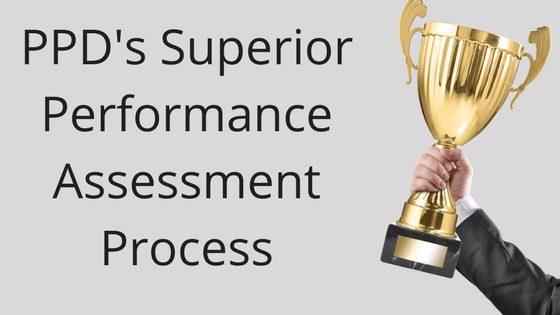 The process is simple and completed in three steps:

Step 1

:

Create Benchmark: In a facilitated-discussion we help you quickly

create a 

Position Benchmark using our patented process. Deliverable: Compiled Position Benchmark Report that includes the top competencies, motivators, behavioral style and specific interview questions for your position.
Step 2

:

Assess Candidates: Once you find your top Candidate(s) they complete an Online Candidate Assessment. (TriMetrixHD Talent Report)
Step 3: We Compare Candidate(s) to Your Benchmark and to Each Other Deliverable:  A Debrief Report that reveals matches, gaps, level of risk and specific follow up recommendations.
These Superior Performance Assessment Process Steps are based upon Assessment Science that measures multiple-views of Candidates and compares them to your open position. You receive specific, and revealing, performance insight about the person you're thinking about hiring or promoting.

Users of Our Assessments...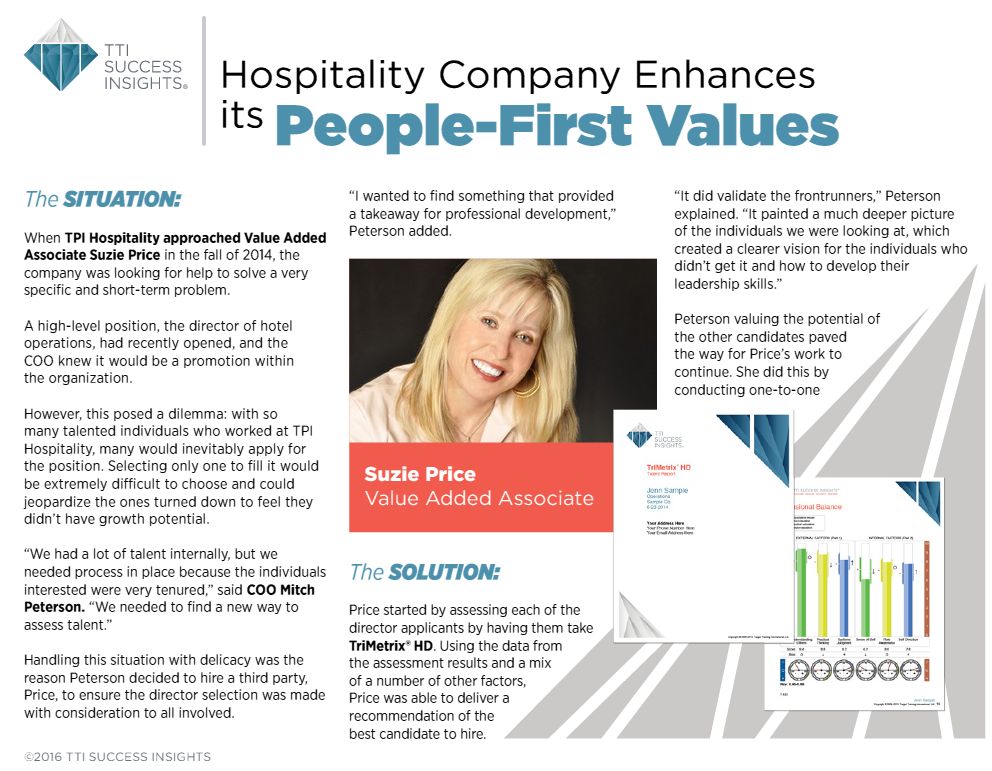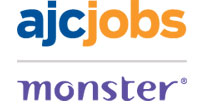 More About TriMetrix...

How does TriMetrix compare to other assessments?  See a comparison below.   (TriMetrix, is in the last column on the right, in red)...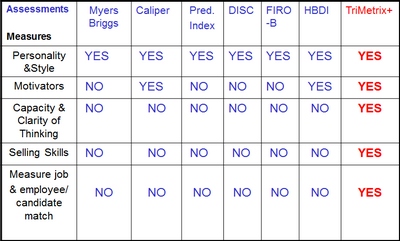 Hiring Related Podcast Episodes, here.


TriMetrixHD is EEOC and OFCCP Compliant. Review Adverse Impact and Validity Studies,

here.

More About Assessment Validity,

here.

(video webinar...)
Try It Out!

Are you hiring superior performers? Do you know how to tell which professional, leadership and sales candidates are the winners and which one's are the duds?
If you would like a complimentary consultation around your current hiring processes, contact us now at 770-578-6976 or via my Online Contact Form.

This consultation is free, can be completed over the phone, is confidential and there's absolutely no obligation.

Leave This Leadership and Sales Management Assessment Page,
Review Blog Post Archive Articles on Hiring and Interviewing