DISC Certification

Gain confidence.  Maximize usefulness.  Be the best.
First, What is DISC?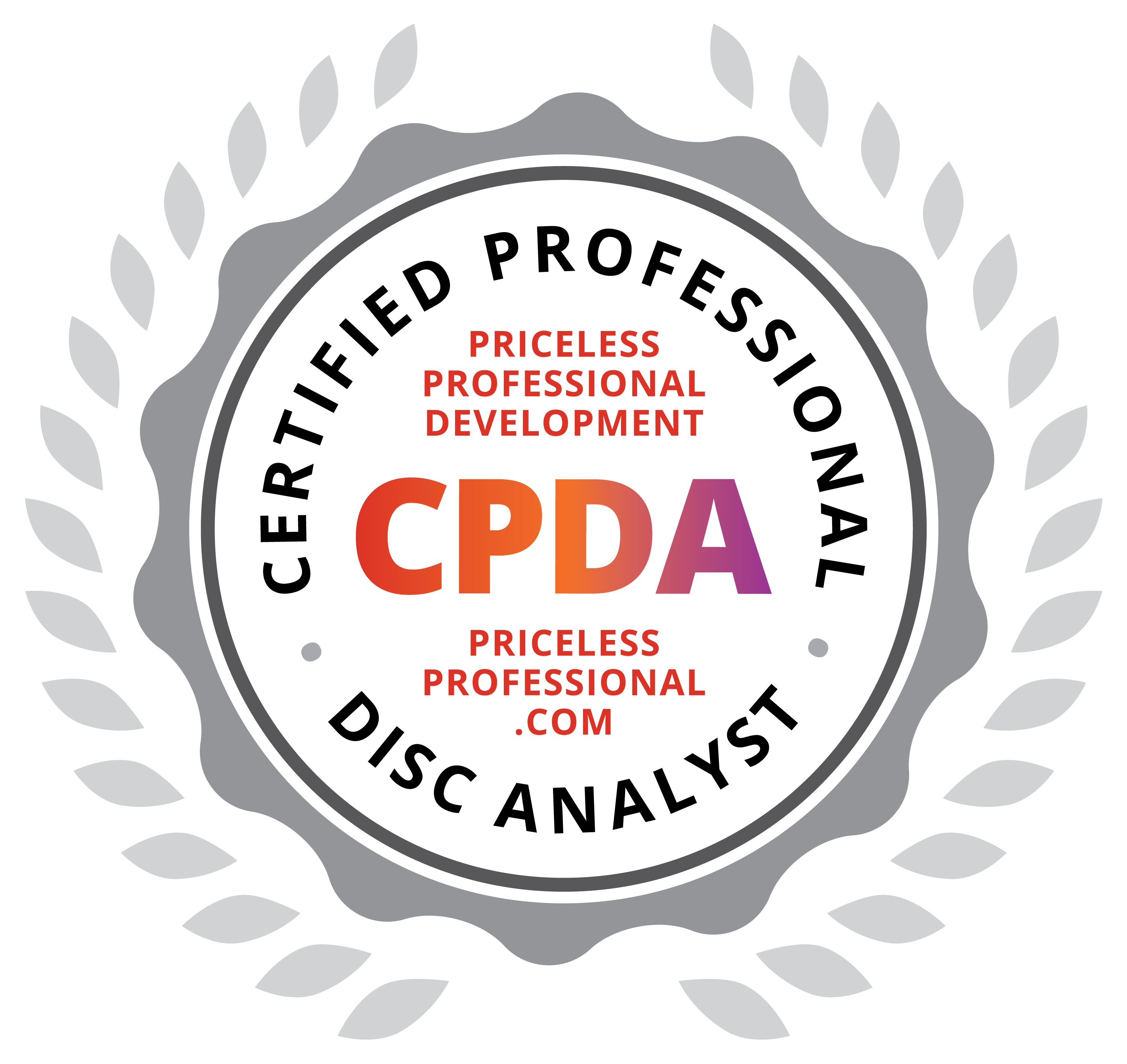 DISC is a very popular communication style model and leadership assessment tool that helps you, in a simple and smart way, better understand human behavior and improve communication effectiveness with others.
The DISC assessment accurately measures four communication styles/dimensions of behavior, which are each associated with a behavioral style:
How you respond to problems or challenges: Dominance
How you influence others to your point of view: Influence
How you respond to the pace of the environment: Steadiness
How you respond to rules and procedures: Compliance
IMPORTANT NOTE: The DISC assessment does NOT measure education, experience, values or intelligence, it only measures observable human behavior - "HOW we act."
Become a bona fide expert in less than two months...

Our six-week certification program allows for self-pacing or
pre-planned course-pacing to complete and test.

What's Included:

Our signature self-paced DISC Certification online study tools
60+ DISC-related content, resources and tools
Physical and digital DISC Reference Manual Textbook
Exclusive video training (2+ hours)
Weekly Focus Check-Ins (Duration: Six-Weeks After Course Starts)
Practice Exams
Online Certification Exam
"Done for You" Team Building, On-boarding Workshops, Facilitation Guides and Agendas
Company branded online Assessment Center*

Comprehensive Marketing Resources
Plus, more training tools and resources!

*Your Company Branded Assessment Center gives you the ability to use the assessments with employees, clients and colleagues. 
You are only charged for assessments as they are used, and once you are certified you receive a 30% discount.
Learning Guarantees:
Gain an in-depth understanding of the DISC model, theory, and research.
Grow your confidence and competence to effectively interpret and debrief DISC and Talent Insights Reports in coaching and training.
Get the specific knowledge and facilitation training tools you need to apply the this methodology to leadership development, team effectiveness, communication strategies, coaching, hiring, and sales.
Know how to fully utilize DISC to coach and accelerate professional development.
Complimentary Bonuses:
Coaching Session with Expert Suzie Price 

DISC and Talent Insights Assessments to help you better understand, apply and practice using DISC

Certification Referral Program

Customized press release highlighting you and your new certification that we will share in all of our social media channels

Add-Ons:
Additional coaching calls can be provided, as requested, at $200 per call

Register for another Certification at the same time, receive a 20% discount

Register four+ people at the same time, from the same organization, receive a 10% discount

Our self-paced certification program gives you everything you
need to effectively and easily facilitate skill development and
personal and professional growth in others. 

The products we use are Safe Harbor-approved, non-discriminatory and are EEOC and OFCCP compliant.

COURSE INVESTMENT
Now Offered at $1,495 per person.
Our Certification Exams Have a 97% Pass Rate
DO YOU ALREADY KNOW THAT THIS PROGRAM IS RIGHT FOR YOU?
  Pay online, now. We'll contact you and provide immediate access to all materials. 
You'll be a C.P.D.A before you know it!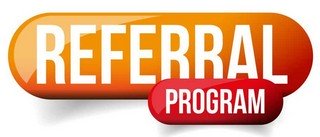 Refer someone to any of our Certification Programs and if they mention
your name and start a program YOU receive $100 credit to apply
towards your own future certification training, a coaching call or for five
complimentary side-by-side assessments.
Just make sure the person you recommend mentions your name when they contact us.
You can also email us by clicking here,  to let us know who you referred! 
Thank you in advance!!