More Motivation in the Workplace:
Factoids & Tips for Using Your Quiz for Self Esteem Workplace Motivators Results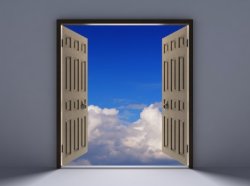 Get more motivation in the workplace by better understanding how to use your quiz for self esteem - Workplace Motivators Assessment results.
Use these motivation in the workplace and at home factoids and tips about the six different motivators to help yourself:
Remember: Your top two motivators are your soul spirit intentions - they are your strengths, preferences, where you thrive, and what energizes and your keys to more motivation in the workplace.
Also keep in mind how far above or below the population mean (See your graphs on the last page of your results.) If you're far above population mean, that area is crucial to your energy and life satisfaction. If you're far below in an area, that area just doesn't make sense to you, in fact it might even annoy you. (Of course, with understanding you can be better able to manage your annoyance!)
---
Factoid and Self Motivation Tips
This download-able Directory includes the eleven different pages and resources shared above.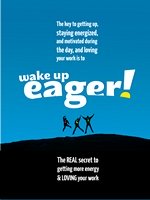 If you've not taken the assessment yet, take it now, here.
Your 24+ page, customized report will be immediately emailed to you.  The whole process (online ordering, taking the assessment and getting your results by email) takes @15-20 minutes.


---
Additional Resource Materials:
The Real Secret to Energy and Motivation
Five Tools: Video, Memory Jogger Card and More, Here
Quiz for Self Esteem: Workplace Motivators Assessment Article
Recipe for a Happy Life: How to Know & Follow Your Preferences
---
I add new motivation in the workplace materials often. To be notified of updates, click on the bright green RSS feed, up and to your left.
You can also be notified when new material is added through my online eNewsletter.
Join List, Here:


We value our connection with our subscribers. 
We never share your information with anyone.
We also make unsubscribing easy and immediate.


Leave Motivation in the Workplace;
Go To Wake Up Eager Resource Page
Contact Suzie To Schedule a Complimentary Consulting Call or to Ask Questions

Priceless Professional Home