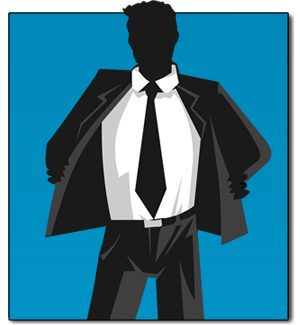 Individual
You're a HIGH ACHIEVING LEADER OR SALES PROFESSIONAL who's pursuing self-paced personal and professional growth, and you want to achieve extraordinary results in your life.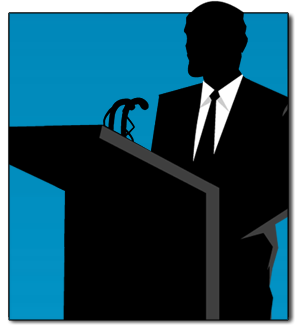 Trainer
You're a LEARNING PROFESSIONAL OR TRAINING CONSULTANT in the corporate, government or non-profit world, and you want professional developmental programs and tools you can use and deliver in-house that will actually change behavior.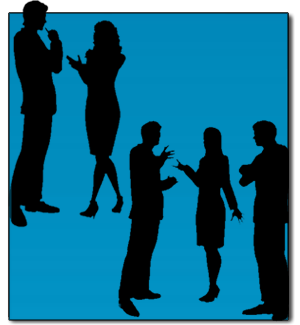 Organization
You're a SMALL BUSINESS OWNER OR CORPORATE PROFESSIONAL and you are looking for workshops and services that will improve motivation and productivity in your organization.