CERTIFY: DISC, Workplace Motivators and TriMetrix Assessment Certification Training

If you are interested in DISC, Workplace Motivators or TriMetrix certification - you've come to the right place.  I've been using these EEOC (Equal Employment Opportunity Commission)  and OFFCCP (Office of Federal Contract Compliance Program) compliant tools with organizations for more than ten years, and you can begin using them too !  Use these tools to build teams, pinpoint development needs in coaching and training classes and in employee selection.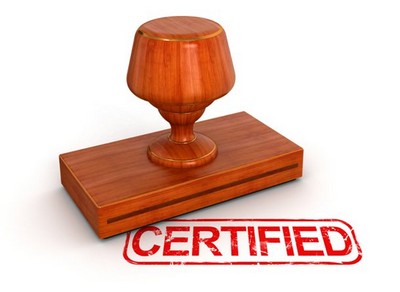 If you decide to become certified by working with me, you can choose between three different options: 1) pure self-study, 2) a mix of self-study and mentoring or 3) a structured training program.  All certifications are provided in compliance with the guidelines provided by my long-time assessment partner TTI Performance Systems, Ltd.

Find Out More About Each Assessment Certification...

---
---
---
Become a Certified Professional Hartman Analyst (CPHDA):
Details coming soon...

---
---
---
Why You Should Complete Your Assessment Certification Training with Me and TTI

No one will care about your success more than me.  I've been where you are and I've worked hard to become a Product Expert.  It delights me to share with others like you who want to know and grow their knowledge.

The Certification Exam and Process is monitored by my Assessment Partner, TTI Performance Systems, Ltd. TTI Performance Systems, Ltd. is a worldwide leader in personal and professional assessment tools. They provide assessments in over 70 countries and in 28 languages, and have been in business for over 25 years.

In addition they provide products that are Safe Harbor-approved, non-discriminatory and are fully EEOC compliant. See TTI's Adverse Impact Study.

When you use the right tools, you get the right results. With retention in the 90th percentile, results quickly become long-lasting solutions for the bottom line. TTI's validity testing ensures the accuracy of these assessments; their vigilant research guarantees their reliability – that's how we are pioneering the science of superior performance.

Contact Suzie To Schedule a Complimentary Consulting Call or to Ask Questions

Priceless Professional Home