Articles About Assessments - Business Career Training Information for Those Interested in Assessment Certification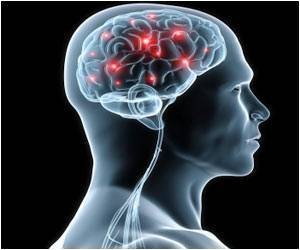 Business career training in the form of Assessment Certification is smart because in the process of becoming certified you gain valuable insight into why people do what they do and how they think.  And you can use that insight to help your organization build stronger teams, reduce turnover, improve how people communicate with each other and make a difference in others' lives.

Assessment Articles

"Income seldom exceeds personal development." Jim Rohn
"The happiest people are those who think the most interesting thoughts. Those who decide to use leisure as a means of mental development, who love good music, good books, good pictures, good company, good conversation, are the happiest people in the world. And they are not only happy in themselves, they are the cause of happiness in others." William Lyon Phelps
"The way to gain a good reputation,is to endeavor to be what you desire to appear." Socrates
LET'S TALK:
Contact us to schedule a Complimentary Consulting Call
or to ask questions about any of our Hiring,
Coaching, Training and Assessment services.

Like This Personal and Business Career Training site?
Have suggestions or ideas? Contact Suzie Here