Podcast Episode #33:
Managing Your Spirit Podcast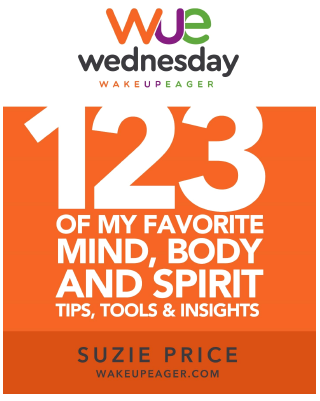 Click to Get 2019 Tips
Wake Up Eager Wednesday Tips for 2019 focused on sharing the things I'm thinking about, doing and feeling - that contribute to my Wake Up Eager Life and Work, and we've compiled them into a simple eBook for you: 123 Mind, Body and Spirit Tips, Here.
Episode #33: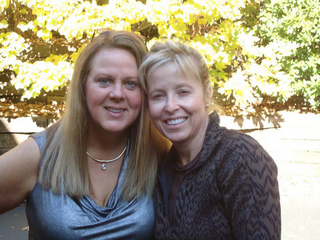 Teresa Poole Jones and Suzie Price at Big Canoe 2012
32:30

- This Podcast is dedicated to High School Friend Teresa Poole Jones

- 

who passed away on the morning of recording this Podcast.
--------R.I.P. Sweet "T"  - 

August 17, 1964 - April 2, 2017

35:05

  -- 

39 Wake Up Eager Tips and Actions



---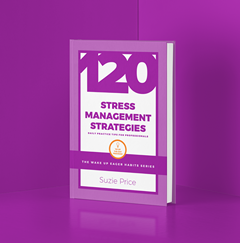 120 Stress Management
Strategies and Daily Tips Digital Book:
Mind, Body & Spirit Insights for Professionals
See a Complimentary 36-page Preview, Here

---
Related Podcasts:

How to Get Out of Overwhelm and Get Things Done
Get More Motivation with the Workplace Motivators Assessment Podcast
The Power of Focusing on Strengths in the Workplace & Using the DISC Assessment

Related Service:

Related Books:

120 Stress Management Strategies and Daily Tips for Professionals
PRICELESS RESOURCES
PODCAST: Subscribe to our Podcast or Help Us and Leave a Review 
NEWSLETTER: Sign up for Monthly Email Updates 
PODCAST: Most Recent Episodes      Directory of All Episodes 
RELATED DEVELOPMENT SERVICES:
·    Certification: Become the Expert: Assessment Certification Training
·    Hiring: Hiring: Secret to Superior Performance
·    Surveys: 360 Feedback and Organizational Surveys
·    Complimentary Consulting Call or Send Us Feedback: Contact Suzie
LET'S TALK:
Contact us to schedule a Complimentary Consulting Call
or to ask questions about any of our Hiring,
Coaching, Training and Assessment services.