Podcast Episode #28:
5 Reasons Why Employees Fail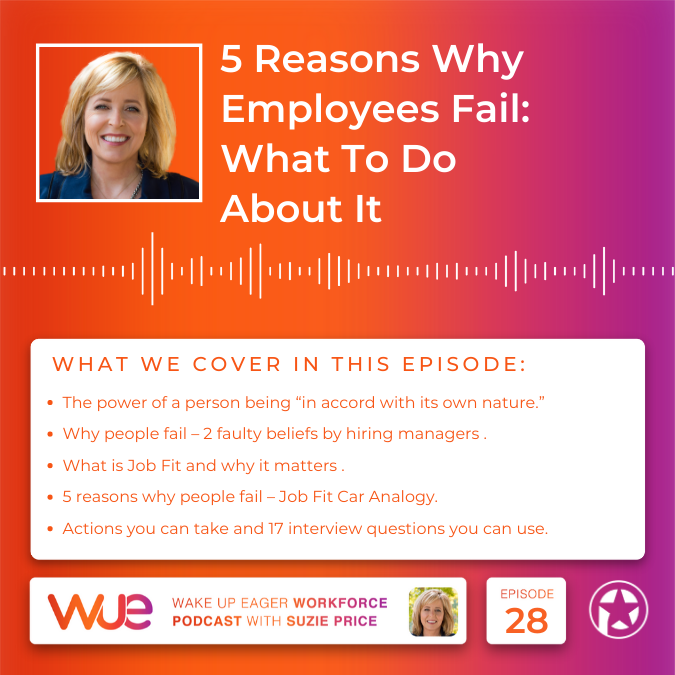 Overview of Episode #28 --- 
The power of a person being "in accord with its own nature" on the job 

 

Why people fail – two faulty beliefs by hiring managers 

 

What is Job Fit and why it matters     


Five reasons why people fail – Job Fit Car Analogy 

Actions You Can Take and 17 Interview Questions You Can Use Right Away



Timing on Recording: @  4:35---

Topic 1: What Employees Say and Leader's False Beliefs
"A happy life is one which is in accord with its own nature."  Seneca 
What high performing employees say:
"My job fits me so well, often work is play."
"My work is a natural expression of my talents and personality." 
"I don't have to pretend to be someone else at work."
"My job rewards my most important values and allows me to fulfill my goals in terms of personal growth, achievement, income and stability."
"I feel like a duck in a pond."


What research tells us about high performing employees.

Two beliefs hiring managers have that are false.



"Are they going to be happy?  Are  they going to be productive?  Will  they want to stay? Will  they  own their job?  Will  they contribute their talents generously?"


Dr. Robert S. Hartman  Developer of the Science Behind

TriMetrixHD



Timing on Recording: @ 13:25 ---

Topic 2:  Job Fit Car Analogy -Five reasons why employees fail - Job Fit Car Analogy:
90% of the time when people fail it's related to one of these areas: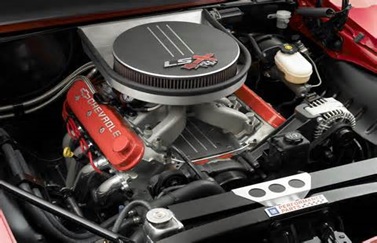 UNDER THE HOOD - Personal Skill Horsepower.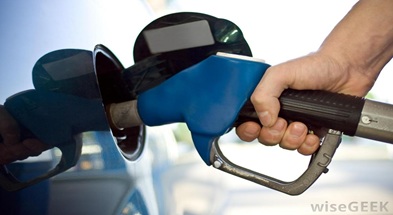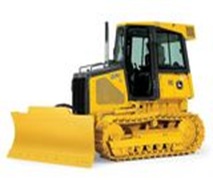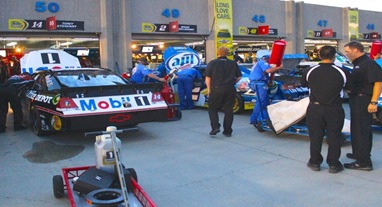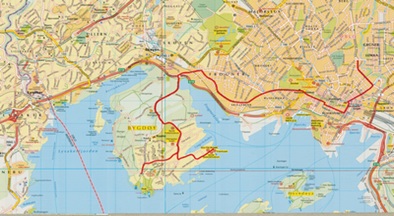 10% of the time, failure on the job relates to this area:

Timing on Recording: @ 25:10---

Topic 3: Actions You Can Take

Subscribe via iTunes or Leave a Review

Related Podcasts:
Demystifying and Understanding TriMetrix

Get More Motivation with the Workplace Motivators Assessment Podcast
Three Biggest Interview Mistakes

Related Service:
Hiring Assessment Process
Schedule a Complimentary Consulting Call or
Send Me Feedback: Contact Suzie

STAY IN TOUCH: Are you a leader, trainer or consultant focused on building a Wake Up Eager Workforce?  Subscribe to this Podcast Here.   You can also sign up for monthly email updates, here.   Thank you for being a part of this!!
LET'S TALK:
Contact us to schedule a Complimentary Consulting Call
or to ask questions about any of our Hiring,
Coaching, Training and Assessment services.