Five Reasons Why Employees Fail
and What To Do About It

Podcast #28 Show Notes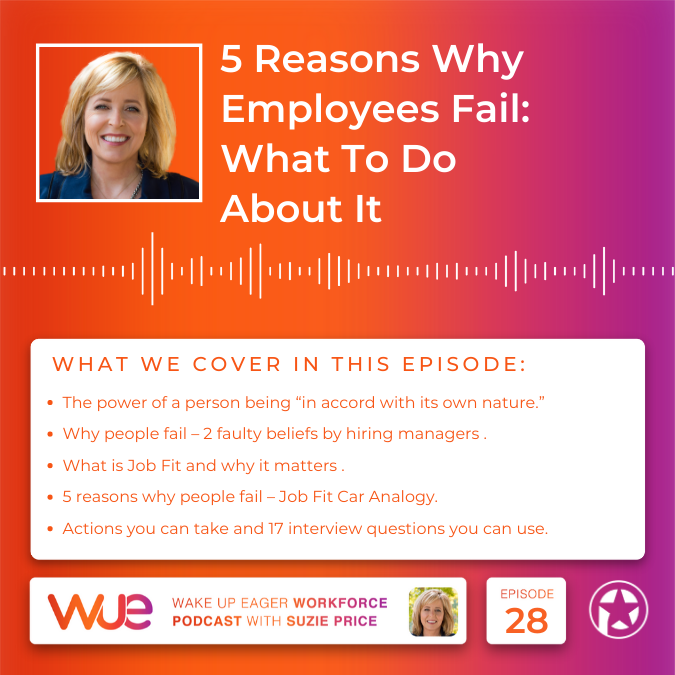 There is a Transcript for This Podcast, find it here: Transcript for Podcast #28

Show Notes:
Overview of Episode #28. The following topics are covered: 
The power of a person being "in accord with its own nature" on the job 

 

Why people fail – two faulty beliefs by hiring managers 

 

What is Job Fit and why it matters     

Five reasons why people fail – Job Fit Car Analogy 
Actions You Can Take and 17 Interview Questions You Can Use Right Away

Timing on Recording: @  4:35---

Topic 1: What Employees Say and Leader's False Beliefs
Timing on Recording: @ 13:25 ---

Topic 2:  Job Fit Car Analogy -Five reasons why employees fail - Job Fit Car Analogy:
90% of the time when people fail it's related to one of these areas: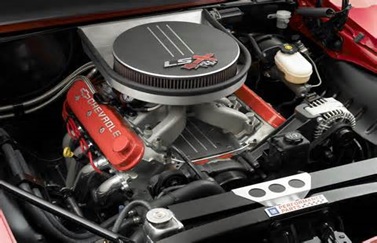 UNDER THE HOOD - Personal Skill Horsepower.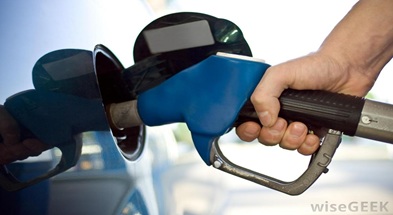 GAS IN THE TANK - Is the gas tank is empty or full?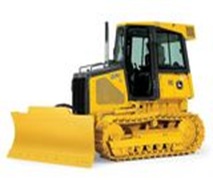 WHAT AND HOW THEY DRIVE:  Does this person's style match the job?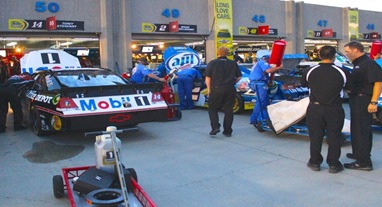 GARAGE: WHERE THEY'RE PARKED - Does the person fit our culture?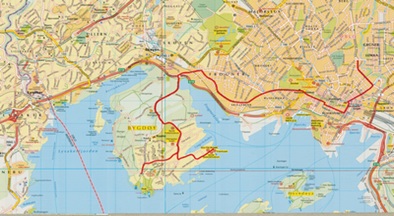 10% of the time, failure on the job relates to this area:

ROADS TRAVELED AND FUTURE DESTINATIONS - Does this job match the background AND the future this person wants?
Timing on Recording: @ 25:10---

Topic 3: Actions You Can Take

Subscribe via iTunes or Leave a Review

Related Podcasts:
Demystifying and Understanding TriMetrix

Get More Motivation with the Workplace Motivators Assessment Podcast
Three Biggest Interview Mistakes

Related Service:
Hiring Assessment Process
Schedule a Complimentary Consulting Call or
Send Me Feedback: Contact Suzie


STAY IN TOUCH: Are you a leader, trainer or consultant focused on building a Wake Up Eager Workforce?  Subscribe to this Podcast Here.   You can also sign up for monthly email updates, here.   Thank you for being a part of this!!
Contact Us To Schedule a Complimentary Consulting Call or to Ask Questions