MOST POPULAR: Quizzes, Articles & More for
Developing Self Awareness, Building Communication Skills & Motivation...

Use these free developing self awareness resources and building communication skills tools to improve your motivation in the workplace.  All are designed to help you feel empowered and enlivened about yourself, your work and your life!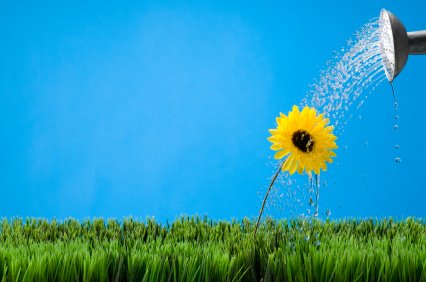 Use these resources to create more movement, and more quality, in your life!
"Movement is life. Life is a process. Improve the quality of
the process and you improve the quality of life itself." 
Moshe Feldenkrais

QUIZ: For Developing Self Awareness Take These Popular and Free Online Quizzes:

Each of these free quizzes are focused on specific areas of your Wake Up Eager Life - some are personal and some are professional.  ALL are designed to help you in your developing self awareness and growth goals.  
Results are available to you immediately.  You are asked to provide an email address, and you will be added to my monthly newsletter.  I never share Subscriber information with others, and unsubscribing is easy and permanent.
Free Quizzes - Take one or take them all!

"To be authentic is literally to be your own author …
to discover your own native energies and desires,
and then to find your own way of acting on them." 
Warren G. Bennis
ARTICLES - Most Popular For Building Communication Skills:

"Few are those who see with their own eyes
and feel with their own hearts."
Albert Einstein
ARTICLES - Most Popular For Improving Motivation in the Workplace and on Teams: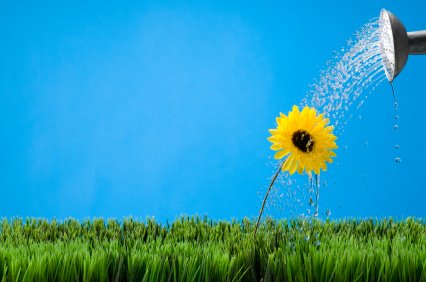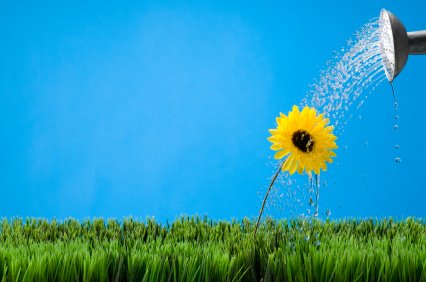 Additional Resources for your own movement, awareness, joy and expansion include:
  My Blog Post Archives, My eProducts, and My Newsletter.
If you have a specific communication and motivation
question,be sure to post it on my
Talk Back Forum.

Leave This Developing Self Awareness and Communication Page,
Go To Self-Paced Classes and Books

Contact Suzie To Schedule a Complimentary Consulting Call or to Ask Questions

Priceless Professional Home