Effective Leaders = Developing Self Awareness + Coaching + the TriMetrixHD Assessment

Developing self awareness is: clearly seeing, understanding and being honest about top strengths, blind spots, growth edges, gaps and perceptions of others.  Effective leaders are self aware.
That's because - if a leader cannot specifically understand their own strengths and blind spots - they cannot successfully manage themselves.
Without self awareness a leader's growth, and their ability to motivate and inspire, others will be limited.
Without tools to quickly grown self awareness coaching is just talk...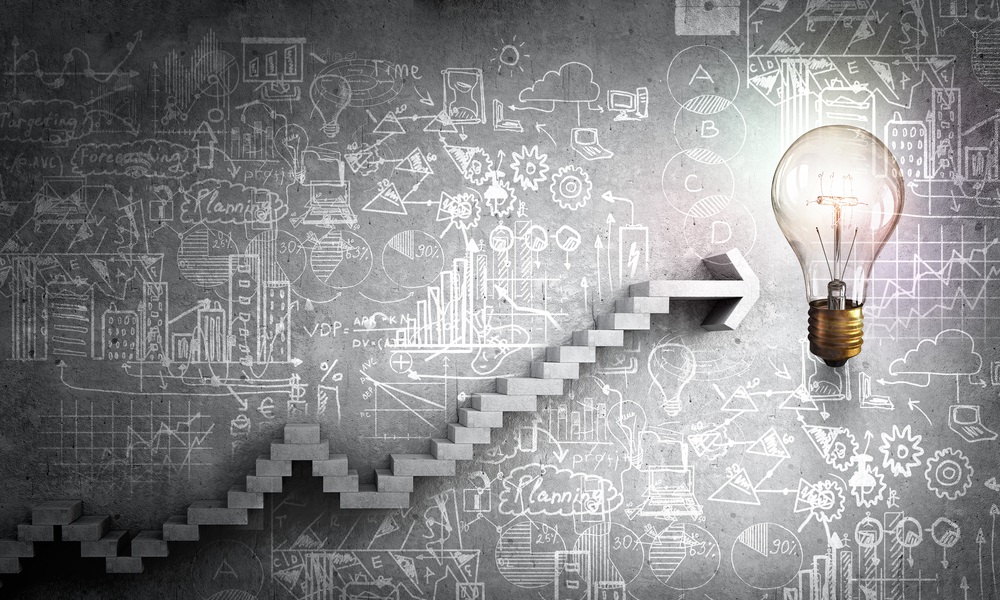 That's why we are one of the top certified consulting firms in the world, using the TriMetrixHD Assessment in our coaching. Here's how this tool helps us work help leaders build self awareness and quickly grow and drive improvement:

Unlike most assessment tools that focus on one or two dimensions of an individual, TriMetrixHD that has five linked sciences that can uncover many more dimensions of an individual and their performance. 

This allows us to quickly target specific development needs.  And with clarity and focus,we can, in coaching sessions help a person create the quickest path to what they need and want to achieve, with the least amount of resistance.
TriMetrixHD was developed specifically for use in the workplace. Not only is it an effective coaching tool, it is both ethical and legal to use it. It has proven accurate in predicting workplace performance, and it is compliant with EEOC rules for employee testing. (Learn more about Assessment Validity, here.)
As an optional add-on to coaching with a leader: we can include a Leadership 360 Degree Feedback Survey, that can be tailored specifically to the behaviors or competencies that match your organization's mission and leadership priorities.

Our basic Corporate Leadership Coaching Process also includes access to our  private, online self-paced Coaching Tools, that include leadership skill building resources in video, audio and mini-workbook formats.   

These tools and our expertise can also be utilized when need outside assistance to resolve conflict between key employees who are experiencing some type of disconnect in their working relationship. We bring a proven  conflict resolution process to address the conflict and increase the effectiveness of the working relationship, thereby reducing the tension often felt by others who are not a part of, but are being impacted by, the conflict.

Contact Us To Schedule a Complimentary Consulting Call or to Ask Questions