LET'S TALK FORUM:
Questions About Leadership? Waking Up Eager? Communication? Motivation
?
START A DISCUSSION: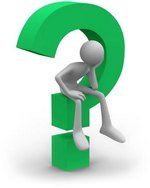 Have comments or questions about leadership? Post it here and we'll do our best to give you (and others who read this) a helpful answer. All Wake Up Eager Community Members are encouraged to 'chime' in with their Comments, too!
Do you have a PROBLEM AT WORK with a customer, an employee, a boss or a peer related? Are you trying to figure how to make a COMMUNICATION better in your organization? Do you have a MOTIVATION challenge for yourself or your team? Have you been struggling with a LEADERSHIP issue? Share here.
Let's talk about it... You can also see what
other Leaders have shared, here.
It's Easy, Just Enter Your Comment or Question.
Start Here...

You Can Use My Question Prompts (in the box, below) OR Ignore/Delete Them and Create Your Own... Thanks, in advance, for taking time to "Talk Back" Here!

What Other WUE Readers Have Shared:
Click below to see contributions from other visitors to this page...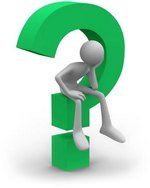 Ask your questions about sales and about leadership in my safe question and answer forum.
Share your thoughts and input around your leadership successes, as well as struggles and losses. ANYTHING! Share Your Wisdom Now.
LET'S TALK:
Contact us to schedule a Complimentary Consulting Call
or to ask questions about any of our Hiring,
Coaching, Training and Assessment services.