How To Overcome Fear and
Resistance to Feedback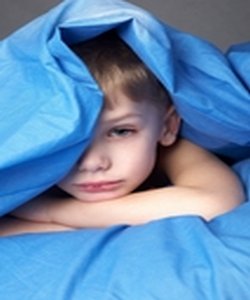 Before I can share about how to overcome fear and resistance to feedback, I have to admit: I have my own fears and resistance to feedback!
When I became an independent facilitator and consultant in 2004 it was unnerving how much feedback I received all day, every day. 
I felt like everyone had an opinion about my work and how I was doing it! And so, along the way I've found some tricks and tips that have helped me get better at accepting feedback, and I want to share them with you.
Four Feedback Acceptance Steps for How to
Overcome Fear and Resistance to Feedback:  H.E.L.P.
Here are Four Feedback Acceptance Steps that help me every day 'make peace' with, and mostly overcome, my fear and resistance around other's feedback. These four steps can easily be remembered with the acronym: H.E.L.P.

H. How Important Feedback Is…
Let's review each Feedback Acceptance Step:

Step 1 for How to Overcome Fear and Resistance to Feedback – H.
How Important Feedback Is…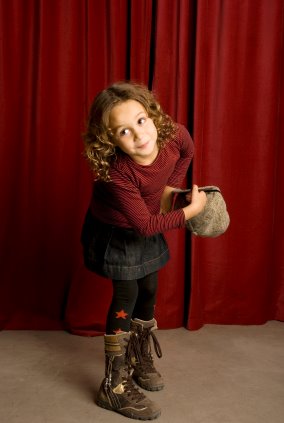 I'm a fan of the reality t.v. show American Idol, I never miss an episode. I'm amazed at how fast these talented "kids" turn into confident and competent professionals in their craft.  
What do Kellie Pickler (a past American Idol contestant) and skill development for business professionals  have in common?  What they have in common is: Growth is accelerated when you get alot of feedback and you practice your skills in a focused way.
It's easier to accept feedback when you realize that feedback can help you reach your goals more quickly.  Feedback simply lets you know what's working well and what could be getting in your way. 

Here's a simple personal example of helpful feedback: if you're at a party and your friend lets you know you have spinach in your teeth, well THAT's good information to know, is it? 
Feedback is EXACTLY what you want when you get distracted in your car and you start to swerve into the next lane. When the car beside you taps his horn to let you know, you LIKE that feedback because it helped you avoid a wreck. 
We have a love/hate relationship with feedback.
But when you start realizing how HELPFUL feedback is to your success, personally and professionally, it gets a little easier to allow it and to be more open to it.
Recommended Action for This Feedback Acceptance Step:  Review my What is Feedback article. Use the idea that 'feedback is helpful to me' to help yourself to begin noticing how much feedback can help reach your goals and dreams.
Go to Page 2 for Feedback Acceptance Step Two - E. Examining Why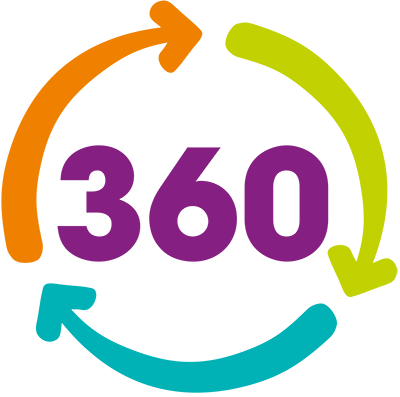 Need 360 Feedback Assistance?  If you are starting or considering a 360 feedback project consider 20/20 Insight software SYSTEM that makes possible for you to easily measure the performance of a person, a team or the entire organization with customized surveys and done-for-you-survey-templates: Survey Software System  
If you would like to talk through your project with in a complimentary consulting call, or you think you want survey administration and facilitation assistance, contact Suzie Price.

LET'S TALK:
Contact us to schedule a Complimentary Consulting Call
or to ask questions about any of our Hiring,
Coaching, Training and Assessment services.

Go To How to Overcome Fear and Resistance to Feedback Page 2