How To Overcome Fear andResistance to Feedback Page 4

This is Page 4 of How to Overcome Fear and Resistance to Feedback where I am reviewing the four feedback acceptance steps that can be easily remembered with the acronym: H.E.L.P. 
On this Page. I'll share more about the 4th Step: P. Pick What You Use.

H. How Important Feedback Is…
Step 4  P. Pick What You Use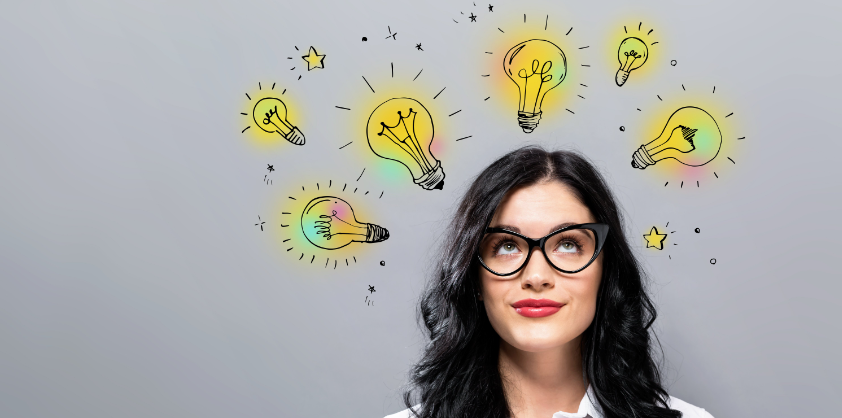 The last insight I'll share here on overcoming fear of feedback is this important understanding: All feedback may not be about you, but all feedback IS for you.  Take a minute to write that down.  Reread it, and remember it.
Feedback comes to you by way of each person's DISC behavioral style. One person might want you to get to the bottom line quickly (High D's), and another might want you to provide all the details and the logic (High C's).  In addition, we all have different life views and experiences that, rightly so, cause each of us to have our own goals, preferences, and biases around what we think is "right" and what we think other people should do.
Feedback is often another person's perception; it is not always 'the truth' or the only way. It's just one person's perception.   
But knowing what another person's perceptions are, is powerful. Once you know, you can begin to understand what other people see.  You can look at situations from a different vantage point.  And, with this broader view of information, you can make better decisions about your actions.

Recommended Feedback Acceptance Action:  
Wrapping Up - How to Overcome Fear and Resistance to Feedback 

If you value feedback (Step 1: How Important Feedback Is…) and you begin to understand your natural human reactions to it (Step2: Examine Why) while you're intently listening to feedback in a neutral manner (Step 3: Learning Balance) you can begin to sort through the feedback and choose which feedback you'll use to reach your goals, and what you'll let go (Step 4: Pick What You Use).
It's still not always easy for me, and I suspect, for many of us.  But with these four ways to overcome fear and resistance to feedback steps, it gets easier and easier to advance and grow professionally continually.  Yea!
"If you don't get feedback from your performers and your audience,
you're going to be working in a vacuum."
Peter Maxwell Davies
Go Back to Page 1, 2 or 3 of This Article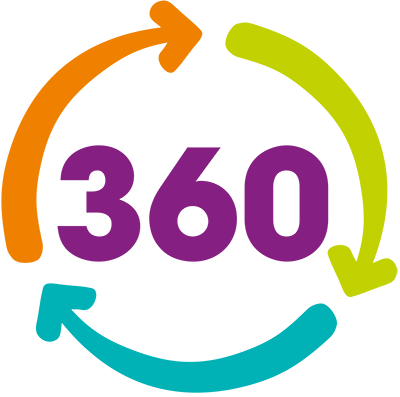 Need 360 Feedback Assistance?  If you are starting or considering a 360 feedback project consider 20/20 Insight software SYSTEM that makes possible for you to easily measure the performance of a person, a team or the entire organization with customized surveys and done-for-you-survey-templates: Survey Software System  
If you would like to talk through your project with in a complimentary consulting call, or you think you want survey administration and facilitation assistance, contact Suzie Price.

LET'S TALK:
Contact us to schedule a Complimentary Consulting Call
or to ask questions about any of our Hiring,
Coaching, Training and Assessment services.

Leave How to Overcome Fear and Resistance to Feedback, Go To My Products Page