Podcast Episodes #29 & 30:
Brain Research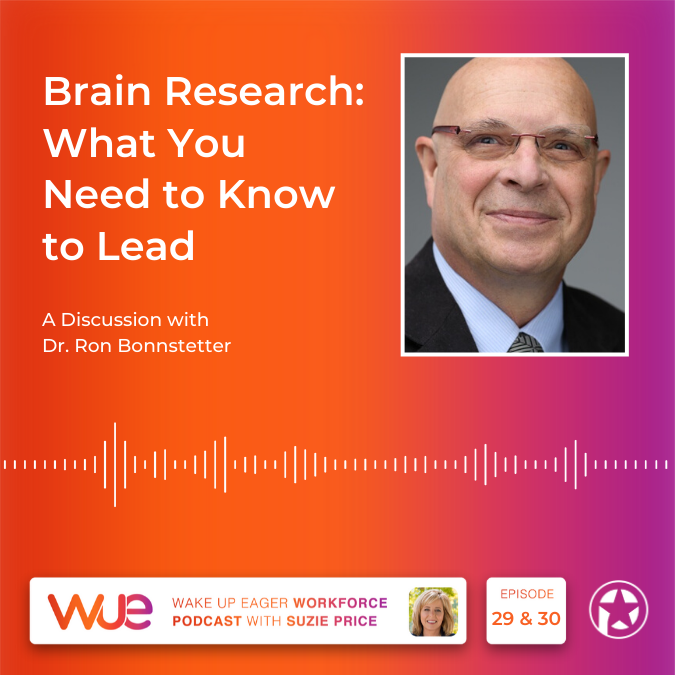 Part 1 - Episode #29

Part 2 - Episode #30

Overview of Episodes #29 & #30. The following topics are covered:
PART 1

13:00

What and How Dr.

Ron Measures the Brain  (see brain image below of three reactions)

19:00 How His Research is Used – Validation and Assessment Refinement -

When We Say No – What That Really Means & What Happens in Our Brain

24:00 Words That Don't Work  -Triggers -  His Politics Study (see Words That Don't Work - Verbal Barriers Study)
31:00 Why Dr. Ron Got Into This
37:05 What Separates Us, Me/You & We Conversations and How to Overcome It
41:26 The Dance of the Mirror Neurons (Our ability to experience and feel what someone else is experiencing.)  Back and forth, ying and yang.
43:26

Three Step Process - Understanding Self, Others and then Adapting

45:30 What We Avoid -

Why It Matters & We Are Moving from Motivators to Driving Forces

51:35

  Diversity, Ying/Yang, Conflict, Appreciation and Listening
PART 2

5:00 The more you know,the more you learn - what happens in your brain.  Why embracing learning matters.

8:30 Understanding the Development of Soft Skills (see second image, below, with 23 Personal Skills and brain images)
12:15  More a

sking real questions, listening and allowing silence

15:05  More about Development, Avoidanc

e and Emotional Baggage 

23:00 

Five Sciences are like an onion

... each layer goes deeper

25:00 Top Advice from Dr. Ron Bonnstetter – Recognize the role of avoidance in decision -making; Science of Self, Listen More, Have More 'We' Conversations
26:24 Exciting Projects Around Emotional Intelligence and Intuition - 'This is the age of the brain.' 'This is replicate-able.'

34:33 D

r. Ron's Advice to His 30 Year Old Self,

We can learn from everyone."  Also, about the power of mentor.

40:05 If He Could Have a Billboard Anywhere "Listen for those things you have never heard."
42:22  Dr Ron's  Number One Takeaway – "Embrace Uniqueness"  - the future: neuro-diversity
Contact Information for Dr. Ron Bonnstetter:
- LinkedIn
- YouTube - Science of Self in Sixty Seconds
- Twitter: @rbonnstetter
- Facebook: https://www.facebook.com/TTISuccessInsights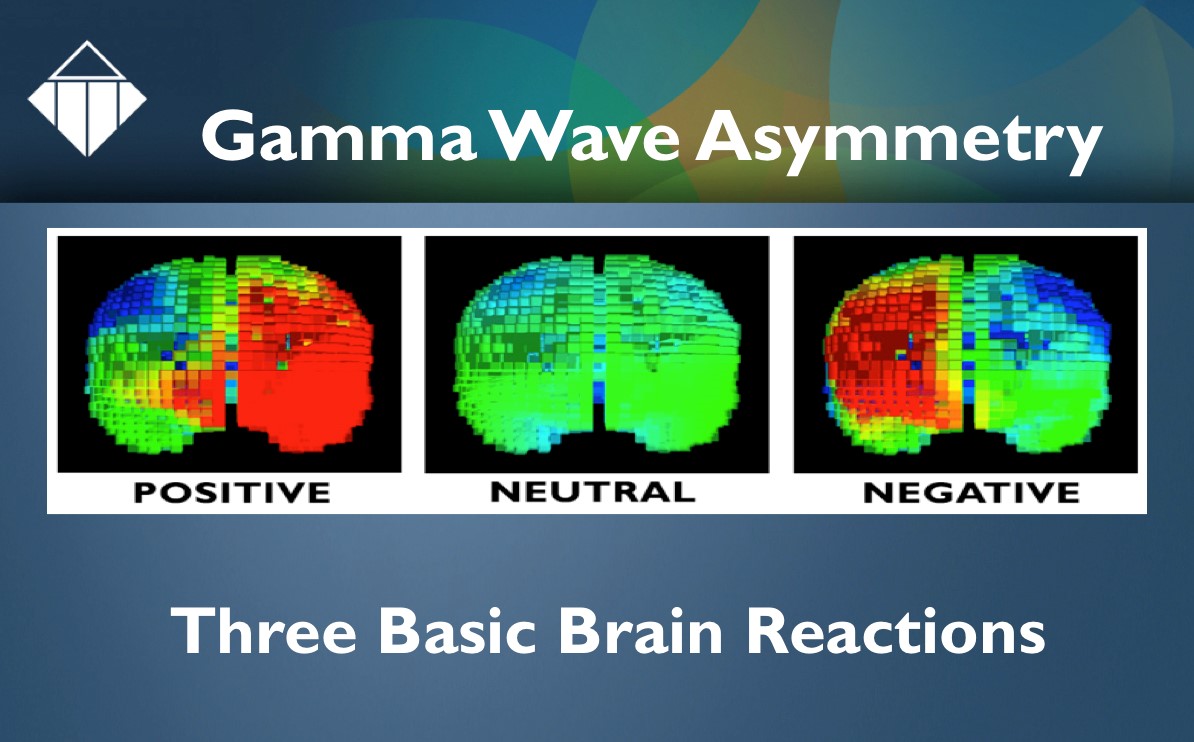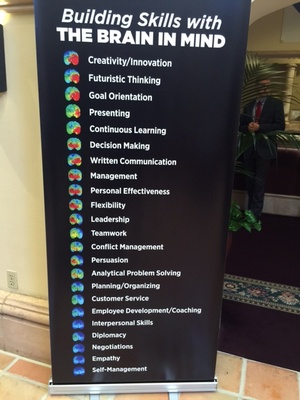 Related Podcasts:
Demystifying and Understanding TriMetrix

Get More Motivation with the Workplace Motivators Assessment Podcast
The Power of Focusing on Strengths in the Workplace & Using the DISC Assessment

Related Service:
Training Programs

PRICELESS RESOURCES
PODCAST: Subscribe to our Podcast or Help Us and Leave a Review 
NEWSLETTER: Sign up for Monthly Email Updates 
PODCAST: Most Recent Episodes      Directory of All Episodes 
RELATED DEVELOPMENT SERVICES:
·    Certification: Become the Expert: Assessment Certification Training
·    Hiring: Hiring: Secret to Superior Performance
·    Surveys: 360 Feedback and Organizational Surveys
·    Complimentary Consulting Call or Send Us Feedback: Contact Suzie
LET'S TALK:
Contact us to schedule a Complimentary Consulting Call
or to ask questions about any of our Hiring,
Coaching, Training and Assessment services.