Wake Up Eager - Working From Home Resources

        Feeling empowered.   Being happy and productive.  Creating ease.
Here we're sharing top ideas and resources to help you, your team and family as we all social distance and spend more time in our homes. 
Pick the area that is most helpful to you, right now:  Working From Home Communication Tips; Leadership and Team Best Practices;  Stress Management and Feeling Better;  Children, Teens and Young Adults.
Complimentary resources for you, your team and your family members!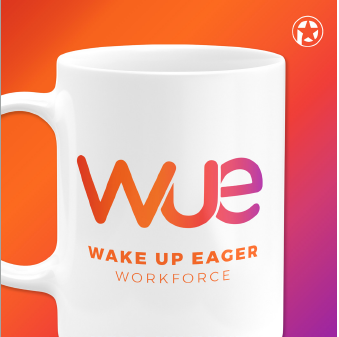 WORKING FROM HOME COMMUNICATION TIPS:

Use our complimentary Working from Home report for personalized tips based upon your DISC Style, and gain insight and communication tips for team mates and family.  Get your report now  by clicking here.  (Takes 10 minutes to complete.  Results go directly to the email address entered when you start. Feel free to share this link and your report!)


Use this 

DISC Stress guide/article for additional ideas around what each DISC style wants and needs from you.  (This was written for the holidays, but there are nuggets in there that apply to today!)


Complimentary resources for you, your team and your family members! 
LEADERSHIP, COMMUNICATION AND TEAM BEST PRACTICES:
Spring 2020 Newsletter: Three Lessons Learned from 9/11 Apply to Today


The #1 Best Practice for Leaders:  "Over Communicate."  

We highly recommend a morning and afternoon remote "huddle" to keep in constant communication. This will lessen fear and bring about calm in the mist of all of this uncertainty.  

Sample "huddle" meeting agenda:


1. Conduct round robin check-ins, going alphabetically by first name.  Have a minute or two each of each person sharing what's going well right now and what is challenging. (

Don't skip this part ' as too personal'! NOW, more than ever before, people need to connect, to have a voice and to be heard.)
2. Then, go around again and ask each person to share on their work:
     a) what they've accomplished since the last 'huddle' before
     b) what they plan to do that day
     c) share any road blocks they're encountering
    d) ask for any help they need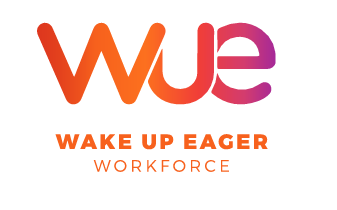 Podcast Episode #69: A Discussion with internationally-known Master Facilitator Michael Wilkinson Top Tips for Leading and Working Remotely  (Recorded March 25, 2020 in Response to Stay-In Mandates Due to the Corona-virus.)  We cover:
 Top 3 tips for leaders – what should be doing right now.
Top 3 tips for virtual meetings - what should be doing right now
How Micheal's company is working remotely; what's working and what's been a challenge.  And how he's personally dealing with the stay-at-home mandate.

Bottom line advice for leaders, anyone holding a virtual session and to anyone who is struggling right now.
Also, check out seventeen podcast episodes focused on Leadership and Communication Best Practices, here.
---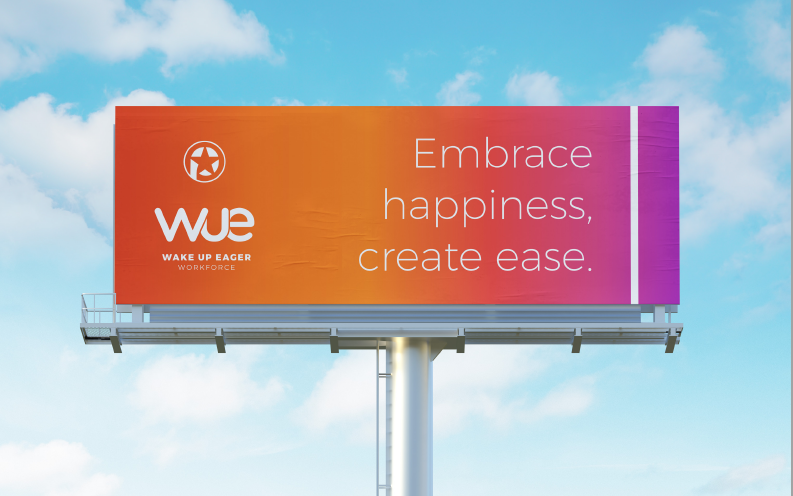 STRESS MANAGEMENT AND FEELING BETTER:

Stress is at an all-time high for many of us. Use these resources to cope and find balance when you can:
Eleven podcast episodes focused on managing stress, mind, body and spirit and feeling better. Listen while working out, taking a walk, washing clothes or cooking dinner!

Read a couple of tips daily from this complimentary eBook: 123 of My Favorite Mind, Body and Spirit Tips, Tools and Insights
Follow the Wake Up Eager Formula: Do more of what "puts gas in your tank" (your top motivators). Figure out what that is by using our two-minute exercise, and then gain insight into YOUR BEST: hobbies, reading materials, stressors, TV shows and more.


 Complimentary resources for you, your team and your family members! 
CHILDREN, TEENS AND YOUNG ADULTS:

SGN - Some Good News 'Network' with John Krasinski

This made us smile. We thought you would enjoy it too!


Stay safe. Stay well.
Please let us know how we can support you and
your teams through this pandemic.
We are here for you.