Tune In Time: 15+ Stress Management Activities, 15 Minutes a Day...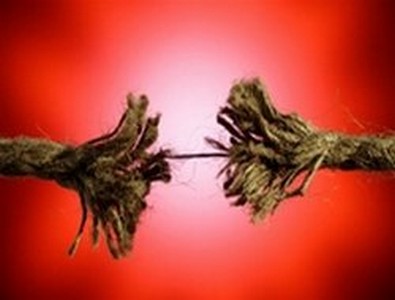 You might need stress management activities, ideas, tips and techniques when:
You find out that your new boss just fired someone.

Your 30 minute drive to work takes 2 hours!

Your expense report is late, again and the Controller is calling you.


Your top prospect just left you a

voice mail -  the

'It's a Sure-Thing' deal that you've been working on for six months has just fallen through.

Your best friend sent an email - she's very upset. Results from a medical test do not look good.

You just read a text from your neighbor - your dog got out of the fence and
has been picked up by animal control.
Sometimes daily stress can be overwhelming. And when it is, it's hard to even think about the Enter the Zone, Wake Up Eager Habit. On these days 'Entering the Zone' just doesn't seem possible. But it is. And you can.
Stress is a part of life. But it doesn't have to be the WAY of your life.
The stress management activities that will help you feel invincible, frisky and capable of delivering spectacular performance in the midst of mounting stress (in other words, be "In the Zone") are the activities you do when you're NOT stressed.  Yea. You read that right.
It's what you do when you're NOT stressed - that helps you - when you are.
Tune In Time (TnT)

 I want you to take 15 minutes every day to write, reflect, think, pray, meditate, be quiet and/or relax.  I call this: Tune In Time (TNT). Taking 15 minutes a day, your Tune In Time, will help you create a strong and easy-to-access pathway to 'In the Zone' feelings; this is a pathway you must have created and have in-place, BEFORE you can find or feel 'In The Zone' when you're in the midst of chaos.
---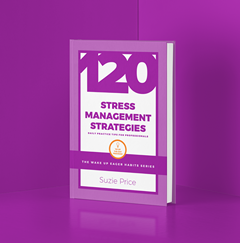 120 Stress Management
Strategies and Daily Tips Digital Book:
Mind, Body & Spirit Insights for Professionals
See a Complimentary 36-page Preview, Here

---
What Is Tune In Time (TNT)?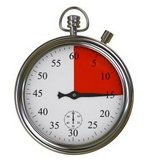 Tune In Time is something I've been doing since 2004, the year I started my business. For me, it was about survival. I loved the new business, but I was totally stressed out about it!
I had to do something to find relief. Daily Tune In Time (TNT) has been one very important answer and is one of the best of all stress management activities that I've found. My daily Tune-In-Time is on my Daily List of Six and is a daily priority.It's the best thing I do for myself, my family, my clients and my friends every day.
Tune In Time Is:
Taking a minimum of 15 minutes every day to Pause, Reflect, Plan and/or Think. I take more time when I can, and when I feel I need it, but always a minimum of 15 minutes.

Not allowing distractions. That means no television, phone, texting, computer or iPad.  It's

just you, your thoughts and the calm energy of quiet contemplation.



During Tune In Time You Can:

Pause, Reflect and Plan.
Guide your focus toward the positive.
Release tension, worry and resistance.
Train your focus toward calm, ease and clarity.
Connect with a Broader View of Life.

Reflect upon what you're doing and where you're going next.

Tune In Time: 15+ Ideas of Things You Can Do...

Go to Page 2, Now for 15+ of my favorite Tune In Time Stress Management Activities...►
Get More Detailed Strategies and Daily Action for Developing This Area.
120 Stress Management Strategies and Daily Tips for Professionals
LET'S TALK:
Contact us to schedule a Complimentary Consulting Call
or to ask questions about any of our Hiring,
Coaching, Training and Assessment services.