Career Transition, Winning Resumes and How to Interview Like a Pro Tips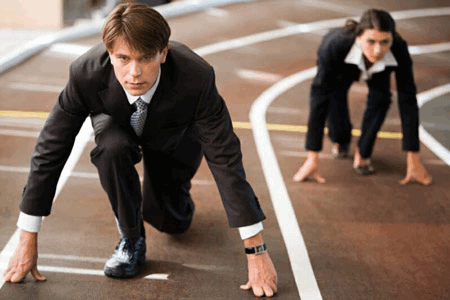 Learn how to interview like a pro, write winning resumes and make the right career choices as you move through career transition with these articles, tips and resources. 
These tips are designed to help you feel more ready, confident and poised to win any job you desire!  (Many of these resources were freely shared by Career Expert, Coach and Consultant Howard Cattie.  Find out more about Howard, here.)

Top How to Interview Like a Pro and Write Winning Resumes Articles  & Tips 

The Most Important Question You Should Ask In An Interview... (to be added soon...)

How to Get The Edge With Your Resume (to be added soon...)
Top How to Choose a Career Articles & Tips

Schedule a Complimentary Coaching Session Today...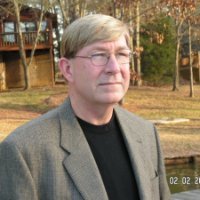 Get more Career Transition, Resume and How to Interview Like a Pro tips, insight and support. Simply complete the contact form ,and Career Coach Expert Howard Cattie, Jr. will get back with you to schedule a complimentary, no obligation coaching call by phone. 
Get the help, support, strategy and forward momentum you need to win the job you want.  Contact Howard, here.

LET'S TALK:
Contact us to schedule a Complimentary Consulting Call
or to ask questions about any of our Hiring,
Coaching, Training and Assessment services.