Reduce Holiday Stress: Five Gift-Giving Tips,
Based Upon D.I.S.C. Communication Styles
---Page 3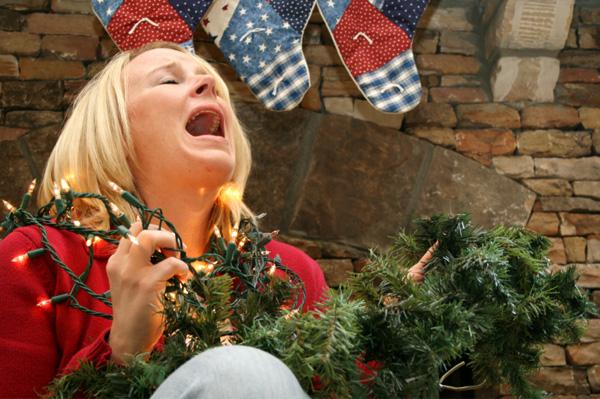 On page 1 of this reduce holiday stress by giving gifts based upon D.I.S.C. Communication Style post, I shared what D.I.S.C. is and offered my first Tip around the types of projects and activities each Style usually likes. 
On page 2 we covered Tips 2 & 3: Stress-Buster Activities and Giving Gifts based upon Style.  Now, let's look at Tips 4 & 5 - Giving the Gift of Praise and What Tends to Make Each Style Crazy!:
#4.  Sing Their Praises By Acknowledging Some of Your Loved One's Greatest Strengths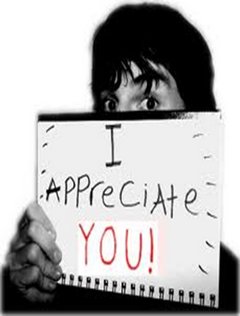 Give the gift of honest and specific praise!  We all have different strengths, and we all need and want to be reminded of them. We want our loved ones to appreciate us for who we are. 
Take the time this holiday season to acknowledge and appreciate the strengths of your family members, friends and co-workers.

The greatest strengths of the high Dominance style:

decisiveness, action, confronts issues head-on and a willingness to take risks.

The greatest strengths of the high Influence style:

motivating, trusting, enthusiastic, expresses optimism and has lots of ideas.

The greatest strengths of the high Steadiness style:

patience, calm, loyal, sensitive to others needs and is accepting of others.

The greatest strengths of the high Compliance style:

analytical, focuses on quality and accuracy, thorough, thoughtful and makes sure there's a good plan in place.



Review Descriptions of each D.I.S.C. Style, Here.
#5.  Pay Attention, These Things Make Them Crazy!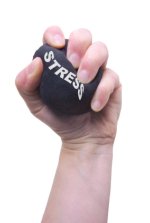 Here are some of the things that cause each Style stress.  Pay attention. Do what you can limit the things that make the people that you love feel uncomfortable!

Top Stresses for the Dominance style - 

Loss of control; Having to Go Slow; Wasting Their Time; When Others Are Being Indecisive.

Top Stresses for the Influence style - 

Social Rejection & Curtness; Too Little Time to Talk and Interact; Skepticism and Negativity.

Top Stresses for the Steadiness style -

Being Rushed; Forcing Fast Decisions; Sudden Change Without Time to Prepare; Conflict.

Top Stresses for the Compliance style -

Criticism of Work Product; Lack of a Plan; Inconsistency; Being Too Touchy - Feel-y.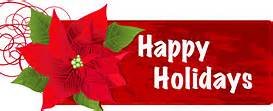 Related Holiday Stress and D.I.S.C. Style Posts and Services:
LET'S TALK:
Contact us to schedule a Complimentary Consulting Call
or to ask questions about any of our Hiring,
Coaching, Training and Assessment services.