Three First Steps for Building a
Positive Attitude in the Workplace
"Being a _(fill-in-the-blank)_  Can Be SO HARD When..."

Keeping a positive attitude in the workplace as a leader is SO HARD when people are in the wrong jobs and trust is low.  Actually EVERY job can feel SO HARD when the 'people/job fit and trust' equation is out of whack. 
I experienced this when one of my personal "jobs" as a landlord was causing me to fell grumpy.  Here's the story:

Suzie's NOT Having a Positive Attitude in the Workplace - Her Landlord "Job" Stinks!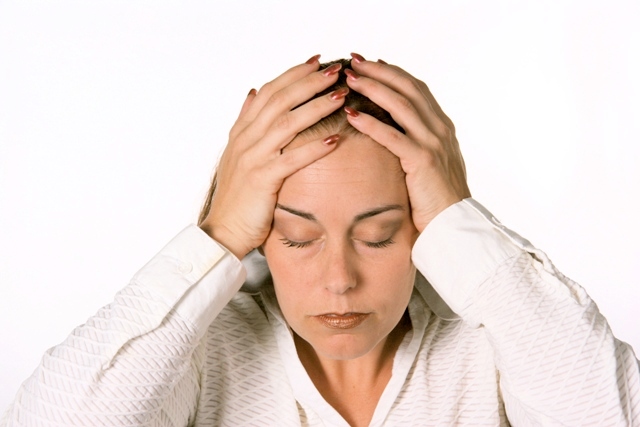 Landlord or Leader  - The Same Principles Apply... The Leader's First Steps for Building Trust, Job Fit and a Positive Attitude in the Workplace
The same principles around fit and trust apply to leaders and teams in organizations.
If you mistakenly  hire someone (or several people) who are not a good fit for the job, their low performance causes you and others to work harder. When everyone doesn't pull their weight, frustration builds, trust takes a hit, turnover of the high performers goes up, while productivity goes down. 
1If you have low trust now, and you think some people might be the wrong jobs, you CAN turn things around. It will take some time, a little bit of money and an ongoing and never ending focus on evaluating and 'renovating' your culture. But, it IS doable.
The first steps for a turnaround, include:

1) Evaluate your hiring practices. Are you hiring for fit? Do your interviewers know what they're doing? Is it working? Where do you need to 'renovate' and do better?  THIS IS SO IMPORTANT AND IS OFTEN MISSED.
2) Evaluate Senior Leadership FIRST.  Do you have the right people in the right roles at the Senior Leadership level?  Do the members of the leadership team have high trust with each other?  If not, it's time to do some 'renovating'

! 

(Your overall employee culture almost always reflects the level of trust between leaders at the top.)
3) Evaluate your company's culture by gathering formal and informal feedback, regularly. Find out exactly where you need to 'renovate' and where the trust breakdowns are through feedback.  Take action on that feedback. And COMMUNICATE your actions, again and again. Gathering feedback, taking action and communicating actions needs to be on a  continuous loop, over and over again. People need to be reminded, often, that work is in process.  They need to know what is going on.

There is no quick fix to fixing job fit problems and low trust.  But, those problems CAN be fixed with  "some renovations" and willingness to take action.

Resources to Help...

Being a Landlord, or a Leader, or a Parent, or a Friend, or a Teacher, or a Neighbor - OR ANYTHING - is SO HARD when you have 'the wrong tenants' and you don't trust each other.  
Create a positive attitude in the workplace for everyone - always focus on job fit and growing trust - it impacts the growth of your company and everyone's attitude, including your own.

LET'S TALK:
Contact us to schedule a Complimentary Consulting Call
or to ask questions about any of our Hiring,
Coaching, Training and Assessment services.