OMG!...This means "No dress code." How scarey!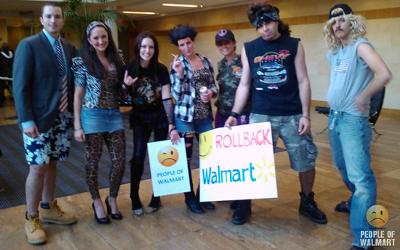 Sigh... Having already sensed the need to translate common dress code language for us, I would hesitate to give the following license to a large group of Airport graduates:

>>Attire: Dressy Casual to Semi-Dressy
>>(This Means: Whatever YOU want to wear!)



Join in and write your own page! It's easy to do. How? Simply click here to return to Airport High School Reunion Comment.
Contact Us To Schedule a Complimentary Consulting Call or to Ask Questions