Airport High School, Class of 1982
35th Reunion Weekend
September 29 & 30, 2017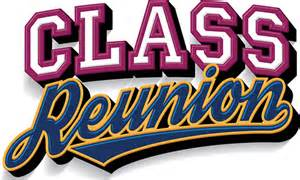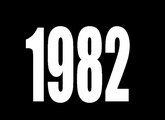 Buy a ticket for  West Columbia, S.C's Airport High School Class of 1982 Saturday night party, online, here.  Details about the entire weekend, here. Reconnect, celebrate, laugh and dance. Join in on the fun!
Weekend Details:
FOOTBALL GAME: Friday Night, September 29, 2017
ADULTS ONLY: Saturday Night, September 30, 2017

FAMILY AND FRIENDS TAIL GATE AT THE AIRPORT VS. MIDLANDS VALLEY FOOTBALL GAME:


    Friday, September 29th Homecoming Night 




    We have reserved a space in the Commons Area from 5:30-7:00. 




    Game starts at 7:30 p.m. (We can all sit together.)



ADULT ONLY NIGHT:


    Saturday, September 30th


    DoubleTree by Hilton - 8:00 p.m. to midnight.  


    2100 Bush River Road Columbia, SC 29210 




    DJ, heavy Hors d' oeuvres, Cash Bar


  
    Ticket Price:  $55.00 
          - Purchase online, here.
          - Pay by check to: AHS CLASS REUNION - mail to: Teri Standridge  
                 Edgar 4135 Murrells Inlet Road, Murrells Inlet, SC 2957   

     Donate a complimentary ticket, here.

NEED A ROOM?


Doubletree Reservations number:

803-731-0300




Check in is 3pm and check out is Noon



Keep in touch around all the excitement and new details leading up to our Reunion - go to the AHS Class of '82 Facebook Page

Buy your ticket online now via PayPal
$55.00 per person.
Note: Paying online is quick and easy.
You do not need to have a PayPal account to use this link.
You can use any credit card OR pay via PayPal.
Be sure to print your online payment receipt---that will serve as your ticket. (We'll have a Master List of paid attendees at the event,
but bring your receipt as a back-up, okay?)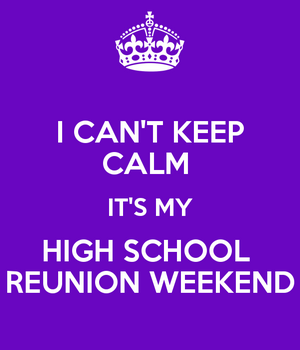 Share a Comment, Suggestion or
Question About the Reunion Here:
What Other AHS '82 Visitors Have Said
Click below to see contributions from other visitors to this page...

Donations and Complimentary Tickets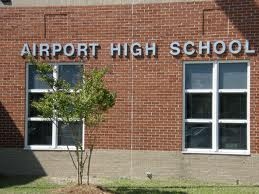 Several AHS '82 Graduates have committed to making a donation toward this event to help offset the cost of tickets for others who would like to attend, but at the time cannot afford it.
Laurie Rouse Hazel is our "Tracker" for Donations and Complimentary Tickets. If you'd like to Donate or Request a Complimentary ticket, lrhazel@yahoo.com (Thank you Laurie for being our "Tracker" and thank you AHS '82 Grads who are inspired to make a donation!)
If you'd like to make your donation via PayPal, use this link, you'll be able to designate how you want your donation handled:
---
AHS '82 Facebook Page
Keep in touch around all the excitement and new details
leading up to our Reunion - go to the AHS Class of '82 Facebook Page
---
Contact Us To Schedule a Complimentary Consulting Call or to Ask Questions