Just Bought My Tickets Online! (& 3 Pictures From the 20th)
by Suzie Gensamer Price
(Marietta, GA)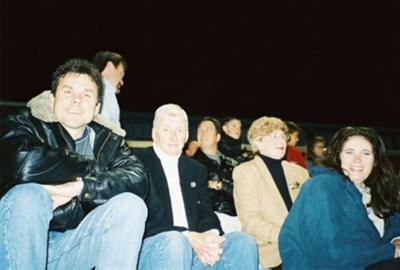 AHS Football Game at 20th Reunion - My adorable "man" Jeff, plus Mr & Mrs Rouse and lovely Julie Dodd.
I just bought my ticket & I'm excited about our 30th because... I can't wait to see everyone and catch up.


We had a great group of people in the Class of 1982! Also jazzed about the location and the DJ and the food and all the dancing and laughing we are going to do.




LET'S TALK:
Contact us to schedule a Complimentary Consulting Call
or to ask questions about any of our Hiring,
Coaching, Training and Assessment services.