Conducting Successful Job Interviews:
5 Tips and Interview Questions
to Avoid Bad Interviews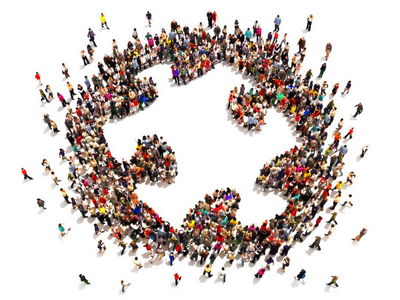 There are three important issues that greatly impact hiring and profitability:
Issue #1: Current employment trends

Issue #2: Actual costs associated with employee turnover and hiring mistakes

Issue #3: Our human tendency to 'thin-slice' and to be influenced through unconscious bias
These three issues from Part 1 point to the need and requirement that companies large and small use effective tools and processes to make the hiring process more accurate. Simply put - you must be conducting successful job interviews!

Five Action Tips & Must-Ask Interview Questions...

Action Tips:
Download these five steps and interview questions.  They will help you avoid the "Warren Harding Error" and beat emerging trends and costs of high turnover and hiring mistakes.
Do not let the busyness of your everyday relegate the specific hiring process to something that you do at the last minute and get little thought. Make conscious hiring decisions by developing a mindful, high-priority hiring process.
LET'S TALK:
Contact us to schedule a Complimentary Consulting Call
or to ask questions about any of our Hiring,
Coaching, Training and Assessment services.

Leave This Conducting Successful Job Interviews Article -
Go To My Main Hiring Page for More Articles and Resources