ADVanced Insights Profile Expert  - Interview and Debriefing Resources
These resources are for you the UHY Consulting  Leader. Here are the tools and resources you need to confidently debrief and use the ADVanced Insights Profile in all of your hiring, development and retention programs.
Jump To:  Hiring Process Timesaver Summary Document
Jump To:  Hiring Workshop PowerPoint 
Jump To:  Individual Links to Hiring Tools 
Jump To:  Coaching and Development Resources
Priceless Hiring Process Resources for UHY
| | |
| --- | --- |
| | |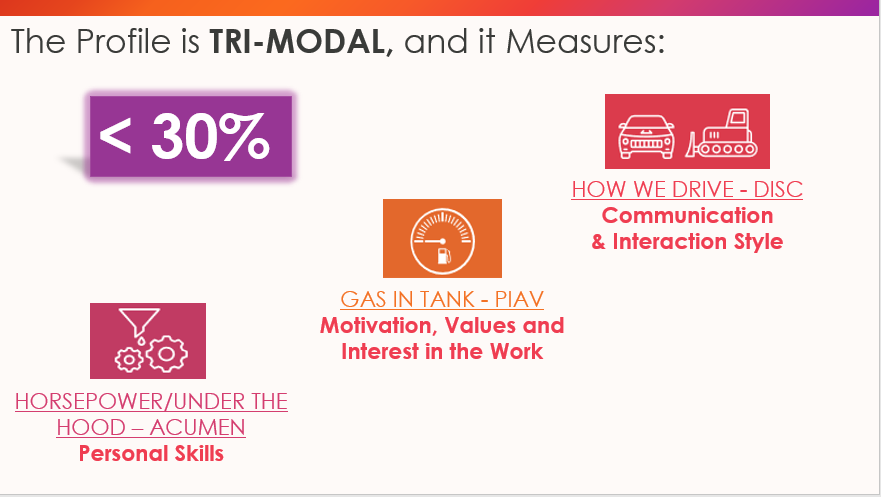 The Profile is Tri-Modal. It measures three views with three different sciences. Assessments should be considered as less than 30% of any management decision.
Additional Coaching and Development Resources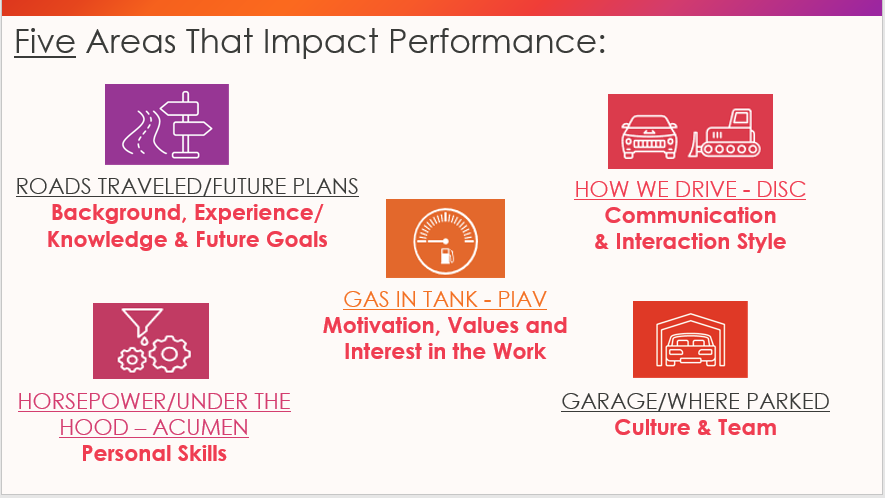 Consider all five areas when reviewing fit for a position. Use this model to determine areas of strength and potential development.
General Information for Interviewers and Hiring Managers:
Additional "Gas In Tank"  Coaching and Development Tools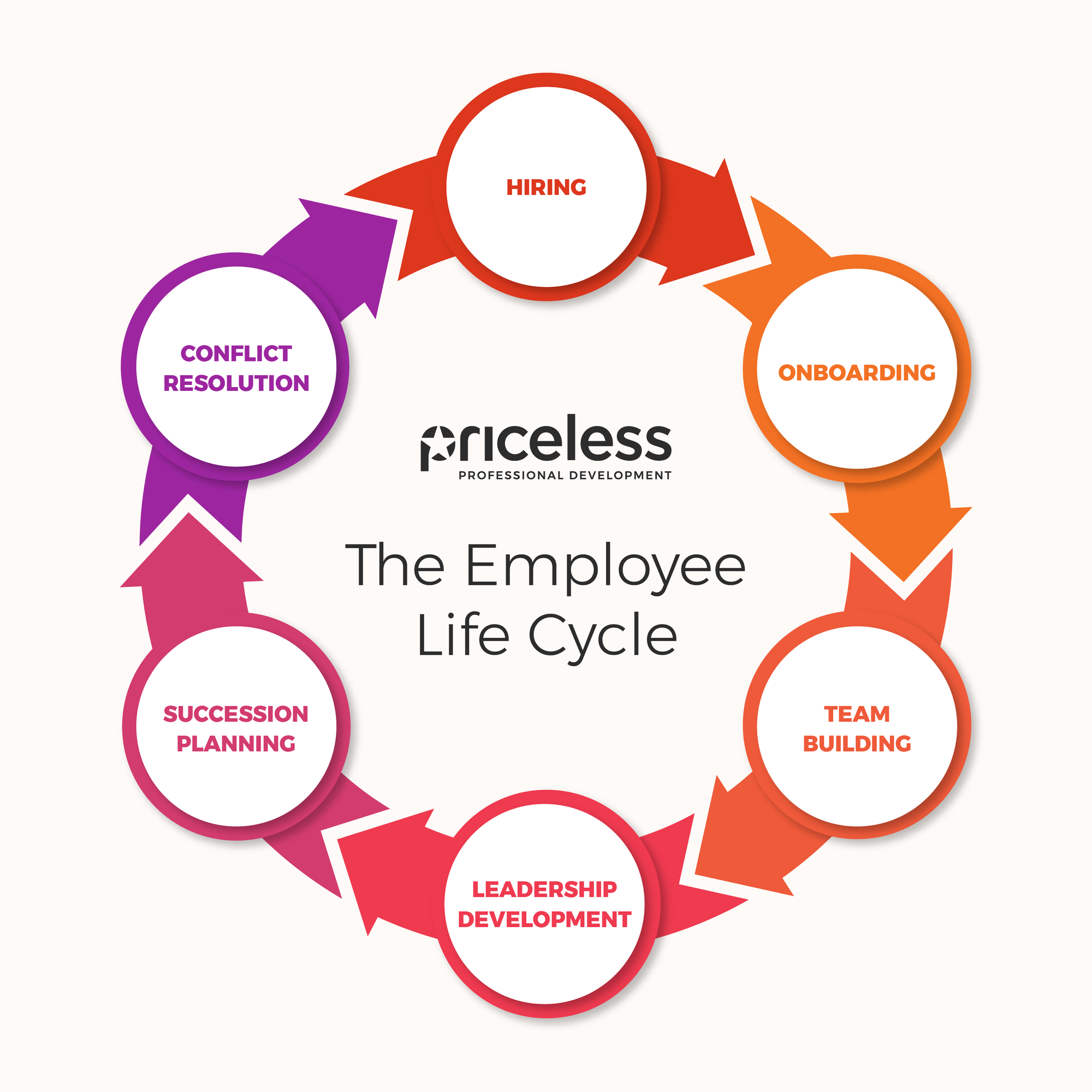 One Page Job Rewards Summary Image and Coaching Workbook for Each Top Interest:
ECONOMIC
Results & Business

INDIVIDUALISTIC
POLITICAL Power Player

AESTHETIC 
Balance and Harmony

ALTRUISTIC
Service Focused 

REGULATORY
Process and Order

More Motivator "Gas in Tank" Insight - Gifts Each Top Interest Would Enjoy:
"HOW WE DRIVE" DISC Communication Style Resources:
Motivators and DISC Team Building Workshop:
LET'S TALK:
Contact us to schedule a Complimentary Consulting Call
or to ask questions about any of our Hiring,
Coaching, Training and Assessment services.