Hire Superior Performers: Hiring Quiz, Tips & Management Interview Questions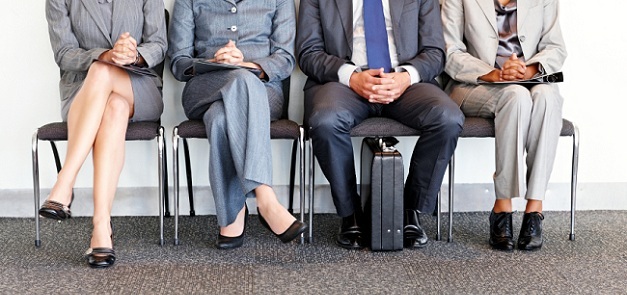 If are you looking for hiring tips and management interview questions you've come to the right place!
Over the past 25 years I've learned what works and what doesn't.  I've hired and interviewed hundreds of people. I've helped everyone, from college students to executives, get ready for interviews. I currently train leaders how to hire right, in workshops, and I've completed 1,000 Candidate/Job Fit Assessments, for clients.
There are 13 mistakes most hiring managers make - these mistakes cause you to  hiring the wrong people and cost you time, money and added aggravation.
The Top 13 Hiring Manager Mistakes,
Do YOU Make Them?
Take This Short Quiz to Find Out:

*Full Disclosure: By completing this free quiz, your email address will be added to the Wake Up Eager Newsletter List.
We value our connection with you. We never share your information with anyone. We also make unsubscribing easy, immediate and permanent.
---
 We'll Give You Our Secret To
Superior Performance... 
Details, Here.
LET'S TALK:
Contact us to schedule a Complimentary Consulting Call
or to ask questions about any of our Hiring,
Coaching, Training and Assessment services.