Articles on Leadership
Development and Team Building

These leadership and team building articles cover many important development areas:  communication, motivation, team building, trust and training return on investment.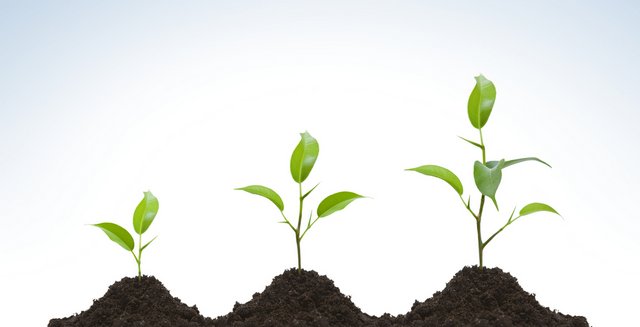 ---
ARTICLES on Communication Skills
"The single biggest problem in communication is the illusion that it has taken place."
Bernard Shaw

---
ARTICLES on Managing Conflict, Feedback & Performance Improvement
"Conflict is inevitable, but combat is optional."
Max Lucade

---
ARTICLES  About Trust and Team Building:

"Without trust, words become the hollow sound of a wooden gong.
With trust, words become life itself."
---
ARTICLES  About Team Building:
"Coming together is a beginning. Keeping together is progress. Working together is success." Henry Ford
---
ARTICLES About Training Return On Investment (R.O.I.):
"The 'Crunch-Point' - its when things feel really hard as we are trying to
make change and we tend to think, "I give up! This is just who I am..."
Sometimes we think it is easier to just go back to doing it the old way." 
Dr. Denny Coates in the Mythbusters Podcast

Extras...
Contact Us To Schedule a Complimentary Consulting Call or to Ask Questions