Trust and Team Building Techniques: Hold "How's It Going?" Meetings

They announced that John had been hired as a Senior Vice President and that he'd be our new leader.  He had excellent qualifications and he seemed pleasant enough, but we didn't trust him.

The previous leadership team had not done a good job of building trust, and morale was at an all time low. No one spoke openly about it, but everyone was circulating their resume. We were burned out, and skeptical about the company and about John.

In his first week he sat down with each of us. My meeting with John was 16 years ago, and I still remember our conversation.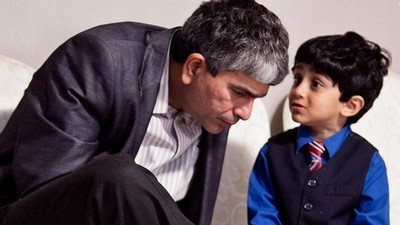 He asked questions about me.  He sought out my opinions and asked for advice.  He listened.  I talked. I didn't mean to talk or tell him much of anything, but the more he listened the more honest and open I was.

He changed the entire dynamic of the team, that first week and beyond, by simply asking questions and listening to our answers. It seemed a little like a miracle.  None of us left the team that year and business thrived.
He demonstrated the power of listening.


"The greatest compliment that was ever paid me was
when one asked what I thought, and attended to my answer."  Thoreau
Most leaders do not do enough listening.
Whether you are a new leader with a new team, or you've been leading your current team for years, one way you can build trust, increase commitment and create more loyalty is to hold "How's It Going?" one-to-one meetings with each team member. 
These meetings, if held regularly can take as little as 15 minutes.  

Team Building Techniques: "How's Going?" Meeting - Sample Questions You Can Ask

Questions about performance:
1) What's going well?
2) What could be going better?
3) How can I help?
Questions about YOUR performance:
1) What am I doing well?
2) What could I be doing better?
3) What do you expect from me that I don't always provide for you?
4) Tell me about a time when you were disappointed and felt that I could have taken a different action from the action I took.
5) What do I do that sometimes causes causes confusion or sends mixed messages?
6) I am working on improving ____(name behavior)___, do you have any advice for me?
7) How can I help you?

Questions about their work:
1) What is your opinion of the workload in our department?
2) How would you distribute the workload differently?
3) If you could make one change here, that you feel would make your job more enjoyable, what would it be? 
4) How can I help you?

If you want to reduce resistance and tension with employees, try one of the best team building techniques - ask questions and really listen.
No debates, no rebuttals, no critiquing or correcting during these meetings.  (There are plenty of other times when you'll be directing and correcting.)
For these meetings, ask questions, listen and 'attend to' their answers. 

That's it.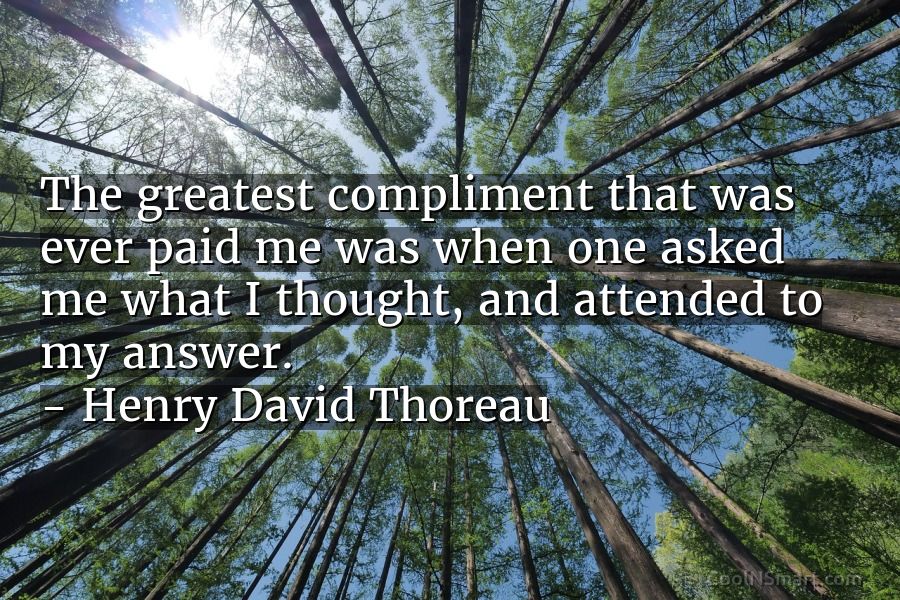 Share a Comment, Suggestion or Question Here:
What do you think? Can you have "How's It Going?" meetings? Will you do it? What's holding you back? Share your comments here.

If you are already holding "how's it going?" meetings, share some of your experiences, tips and favorite questions, here.
What Other Visitors Have Said
Click below to see contributions from other visitors to this page...

I like the idea, but...

I like the idea of holding more of these type of meetings - but what if they share information I don't want to know about? For example I have this one …
Related Articles and Wake Up Eager Workforce Podcast Episodes:
LET'S TALK:
Contact us to schedule a Complimentary Consulting Call
or to ask questions about any of our Hiring,
Coaching, Training and Assessment services.