Small Business Management Software: For 360 Feedback, Opinion Surveys & Training Evaluations

This small business management software for 360 feedback opinion surveys and training evaluations will help you reduce customer and employee turnover and increase employee productivity. You can also use it to measure and report training ROI. It's a powerful survey tool that I've used for years, and now, YOU (Independent Consultants, Coaches and Small Businesses) can use it too!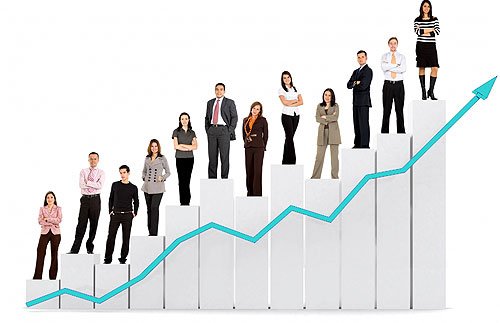 What Is It, and What Does It Do?

This Software, Surveys for Small Business, gives you a cost-effective way to discover information critical to your business success making your ability to conduct performance and opinion surveys with ease and within your budget.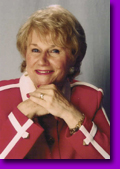 Survey User & Certified Management Consultant Bette Price:
"This tool's large selection of questions/categories to select from and the ability to truly customize, along with the efficient process and thorough outcome, turned my client's past bad experience with feedback into a totally positive experience."

"The set up was quick, appropriate and thorough. The administration, a breeze, and the final reports and support material, superb!"
This Software comes pre-loaded with done-for-you surveys and allows you to customize surveys so that you can improve business productivity by:


Getting important feedback and insight from your customers.
Gathering confidential and honest feedback and opinions from your employees.
Conducting professional development programs with 360 feedback surveys.

The 'done for you' survey templates, the ease of use, superb technical support and the ability to customize everything in the System gives you an inexpensive way to get feedback, improve internal processes and systems and provide rich professional development.
Small Business Owner and Software User: Tom Brady
"I'm very busy, so I would not have not bought the Small Business Management Software for Surveys if I did not believe set up and use was easy and pretty effortless."

"I like that I can use the software not only for team and organizational surveys, but for 360 feedback and customer surveys. The "done for you" templates look good, plus I can customize every part of the survey."
The company that created this Survey Tool has been in business for more than 30 years. As a Corporate Consultant I've  (I'm Suzie Price, a Consultant and the Publisher of this Website) worked with this Company for more than 12 years. I use this Software in almost every client engagement. It is the main foundation of my consulting business. Large corporations like ADP, Xerox and Kimberly Clark also use it.
Now, because this Small Business version has been developed YOU can use it, too. By having the Software in-house you can cut out the high cost of Consultants. And, if you're consultant - you need this software. It will make you more effective with clients.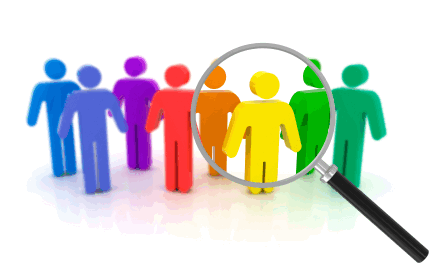 This option bring to you big-company-tools at a small-company-price.  With it you can easily gather key metrics to drive sales up, retain customers and improve employee performance. I'm jazzed about making this available to you because this small business management software version can now empower more organizations and more people.
It helps accomplish my consulting work every week and is a main driver of my life and work, and what I care about the most. In addition, I'm a fan and an Affiliate for this company.
Get all the details by going to the Surveys for Small Business Website, NOW.

If you have any 360 Feedback, Opinion Surveys or Survey Software  questions, call us
at: 770-578-6976, or contact us via email here.

LET'S TALK:
Contact us to schedule a Complimentary Consulting Call
or to ask questions about any of our Hiring,
Coaching, Training and Assessment services.