Leadership Traits That Hold You Back: What Got You Here, Won't Get You There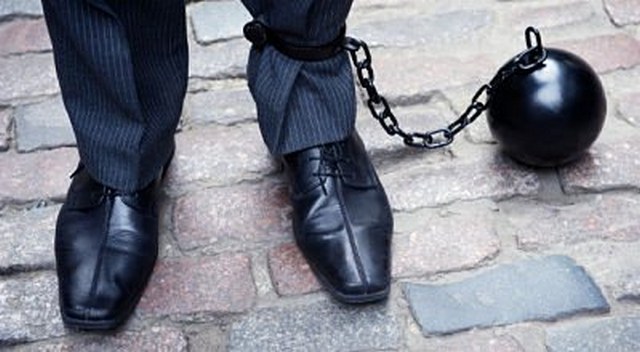 What are the leadership traits that most hold senior leaders back? Marshall Goldsmith, best selling author  and executive coach, offers practical information on the bad habits that leaders need to overcome, in his New York Times Bestseller - What Got You Here, Won't Get You There.  It's easy to see how past habits that created our success can get in the way of leading effectively at the executive level.
20 Habits That Hold Leaders Back:
Here's Goldsmith's list of the 20 Habits Leaders have that will hinder further growth and expansion. Do you have any of these 'hold-you-back' traits?  
8. Negativity or "Let Me Explain Why That Won't Work"  - The need to share our negative thoughts even when we weren't asked.

9. Withholding Information - The refusal to share information in order to maintain an advantage over others.

10. Failing to Give Proper Recognition - The inability to praise and reward.

11. Claiming Credit That We Don't Deserve - The most annoying way to overestimate our contribution to any success.

12. Making Excuses - The need to reposition our annoying behaviors as a permanent fixture so people excuse us for it.

13. Clinging to the Past - The need to deflect blame away from self, and onto everyone else.

14. Playing Favorites - Failing to see that we are treating someone unfairly.

15. Refusing to Express Regret - The inability to take responsibility and express regret for our actions

16. Not Listening - The most passive-aggressive form of disrespect for colleagues.

17. Failing to Express Gratitude - The most basic form of bad manners.

18. Punishing the Messenger - The misguided need to attack the innocent who are usually only trying to help us.

19. Passing the Buck - The need to blame everyone but ourselves.

20. An Excessive Need to Be "Me" - Exalting our faults as virtues simply because they're who we are.

Did You Read This List and Wonder if Any of Those Are Your Road Blocks? How Do You Know?

So, how do you know if you or your leaders have leadership traits and habits that are getting in the way of success?  And if you do, how do you improve?  A great way to start, and something I recommend (Goldsmith does too) that you get feedback with a 360 Degree Feedback Survey.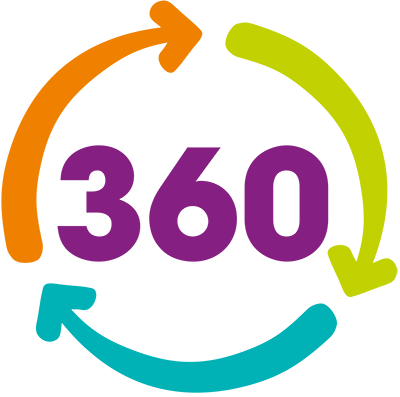 Need 360 Feedback Assistance?  If you are starting or considering a 360 feedback project consider 20/20 Insight software SYSTEM that makes possible for you to easily measure the performance of a person, a team or the entire organization with customized surveys and done-for-you-survey-templates: Survey Software System  
If you would like to talk through your project with in a complimentary consulting call, or you think you want survey administration and facilitation assistance, contact Suzie Price.

LET'S TALK:
Contact us to schedule a Complimentary Consulting Call
or to ask questions about any of our Hiring,
Coaching, Training and Assessment services.