Risk, Reward and Research in Hiring:

Employer Interview Questions, Best Practices & Strategies
Learn the best employer interview questions, hiring tips and strategies so that you can pick winners every time you hire and promote.


In this one hour presentation, or two to four hour workshop, we help you create a more thorough hiring process by showing you how to use the simple steps in the Priceless: How to Hire Superior Performers Process.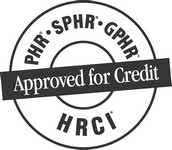 Our training will help you: 1) avoid the top thirteen interview mistakes that most interviewers make and 2) reduce risk when hiring (there's always a risk), and 3) increase your ability to accurately assess who's a superior performer and who's not.
This program can be approved for up to 6 PHR, SPHR and GPHR re-certification credits through the HR Certification Institute.* ("The use of the HRCI seal is not an endorsement by the HR Certification Institute of the quality of the program. It means that this program has met the HR Certification Institute's criteria to be pre-approved for re-certification credit.")
 After attending our program, you will be able to: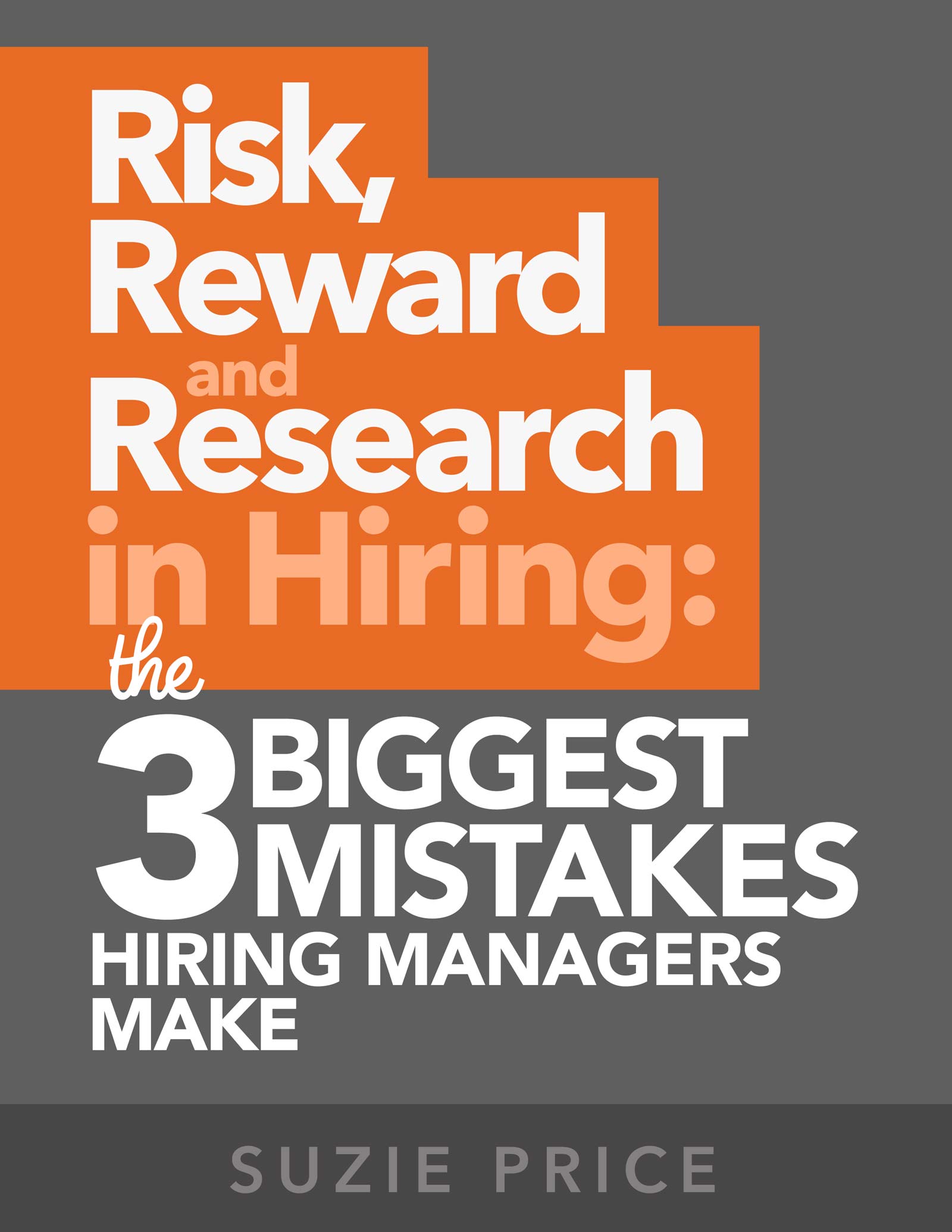 Blended Learning and Tools to Support Ongoing Development
Our standard program includes
Audience: Any Professional Involved in the Interviewing Process
The Priceless How to Hire Superior Performers Process: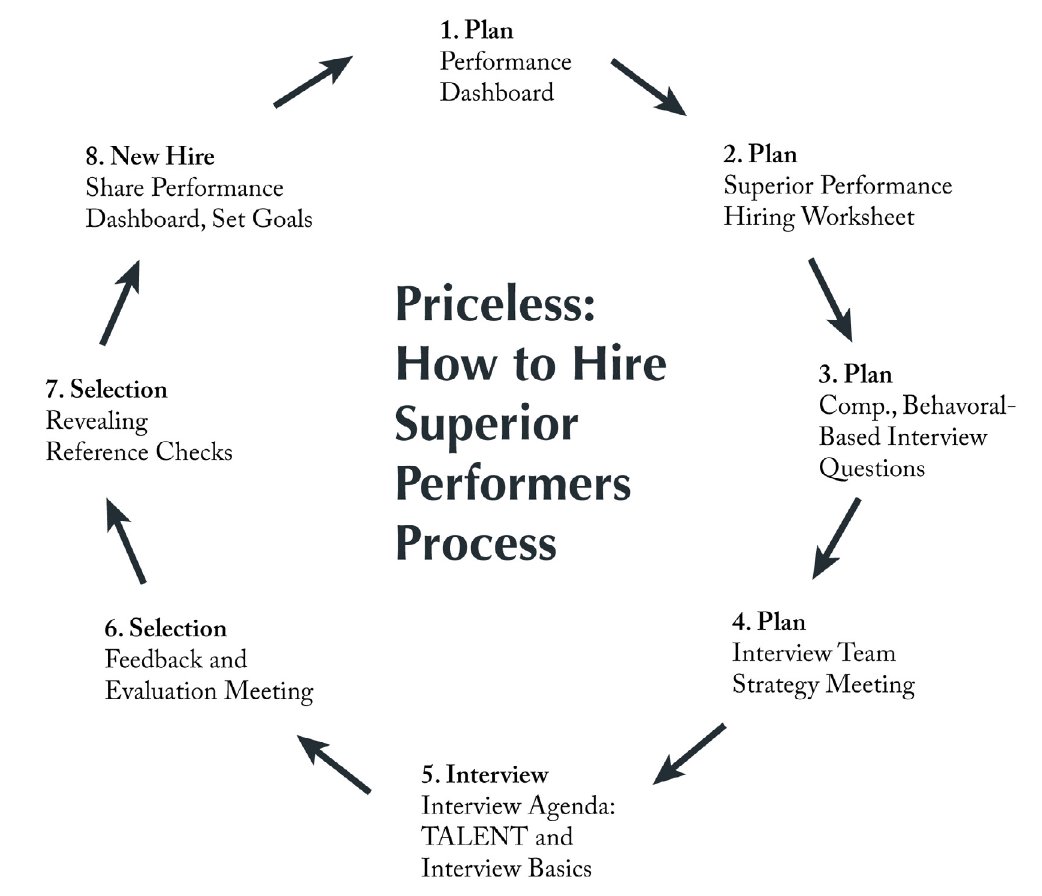 Contact us for a complimentary consulting conversation.