Audible: Free Audio Book Download & 30 Day Trial for Wake Up Eager Workforce Podcast Listeners...

Do you love to read books, but like me, you don't have much free time to sit down and read?  If so, do what I've been doing over the past year - listen to audiobooks from Audible.com while driving, folding the clothes, and walking the dog. 
I'm excited to share that Audible.com is now sponsoring podcasts through its affiliate program. They are offering a free audiobook download and a 30 day trial to Wake Up Eager Workforce Podcast listeners!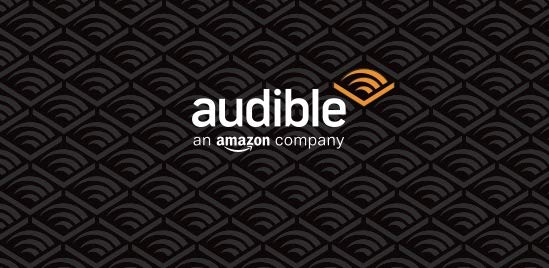 Click for a Free Audio Download and 30 Day Trial
Some of my favorite books and books of our podcast guests are available via audiobooks on Audible, like: Getting Things Done, The 4-Hour Work Week,  Top Grading and more! 
Click here start listening right now. 
You can also use our Audible trial setup page link: www.audibletrial.com/wakeupeagerworkforce   For more book recommendations for leadership and business, check out this blog post.
Suzie Note: Hey There, I want you to know that links on this website and in my newsletters to other resources may, at times, be affiliate links where if you
purchase something, Priceless Professional will receive a financial thank you from the seller. I standby the recommendations of the products and people
that I mention. For every product I share with you there are many others I've chosen not to include.  Thanks, Suzie
LET'S TALK:
Contact us to schedule a Complimentary Consulting Call
or to ask questions about any of our Hiring,
Coaching, Training and Assessment services.