About John Garrott

John Garrott
Priceless Strategic Performance Partner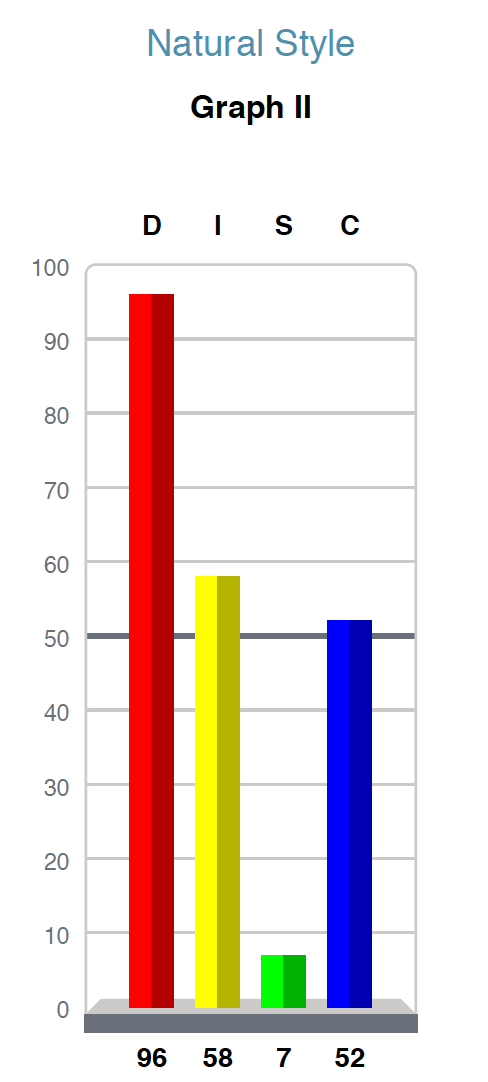 John Garrott is the executive director of the RidgeLine. He has a B.A. from the University of Mississippi, an M.Div. from Emory University, and has doctoral work at Asbury Theological Seminary. He is an elder in the United Methodist Church. After leading the first church plant team for his denomination to Belarus in 2004, he founded, and is executive director of the RidgeLine, a network devoted to strategic team development and missional effectiveness. In this country, John has led numerous turn-around church growth efforts both connectionally and locally. In the corporate world, he has provided counsel in team development and succession leadership with proven results. He has been adjunct faculty with the E.J. Ourso School of Business at LSU and is a certified human behavioral consultant with TTI Success Insights of Scottsdale, Arizona. He also holds advanced certification in PTSD intervention and is a certified TIPP trainer of wild mustangs with the Bureau of Land Management. John and his wife, Jennifer, have two sons, and live in Senatobia, Mississippi on a horse ranch, just south of Memphis.
Check out our Wake Up Eager Workforce Podcast Episode with John - Turning Points for Wild Mustangs and Struggling Employees with Leadership, Language and Love
---
LET'S TALK:
Contact us to schedule a Complimentary Consulting Call
or to ask questions about any of our Hiring,
Coaching, Training and Assessment services.