About John Garrott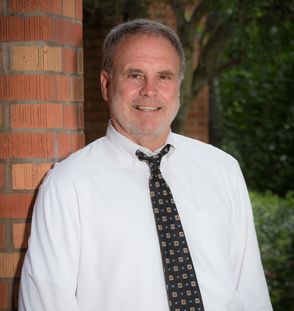 John Garrott
Priceless Strategic Performance Partner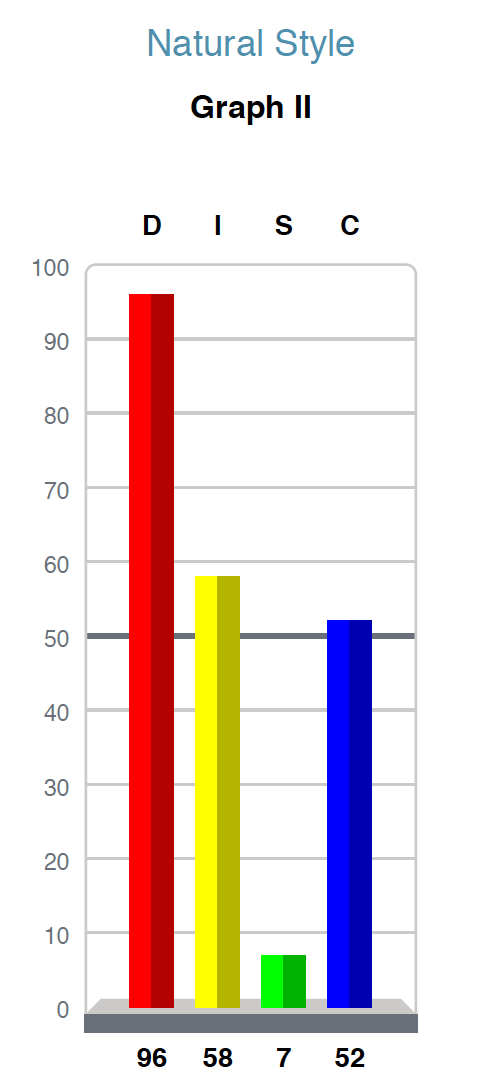 John Garrott is the executive director of Glen Eagle Resources and is one of our Strategic Partners. He collaborates with us in the areas of: Strategic Planning and Team Development with the Seven Stages of Growth for small businesses, Succession Planning and Project Management.  We, along with our clients, value his knowledge, strategic insight, and caring thoughtful approach to work and life.

John is a Certified Stages of Growth Strategist and a Certified Professional Behavioral Analyst. He's served as an adjunct faculty member with the E.J. Ourso School of Business at LSU and brings international development experience in Africa, Russia, Belarus, Honduras, and China. John has a B.A. from the University of Mississippi, a M.Div. from Emory University, and has doctoral work at Asbury Theological Seminary. 

After leading the first United Methodist church plant team to Belarus in 2001, he founded, and is executive director of, the 4M Foundation and Glen Eagle Resources, organizations devoted to team leadership development and mission effectiveness. John and his wife, Jennifer, have two sons, and live in Senatobia, Mississippi, just south of Memphis. 
---
LET'S TALK:
Contact us to schedule a Complimentary Consulting Call
or to ask questions about any of our Hiring,
Coaching, Training and Assessment services.