TriMetrix Training
Jump To: Learning Bite Training for Hiring
Jump To: Learning Bite Training for Onboarding and Coaching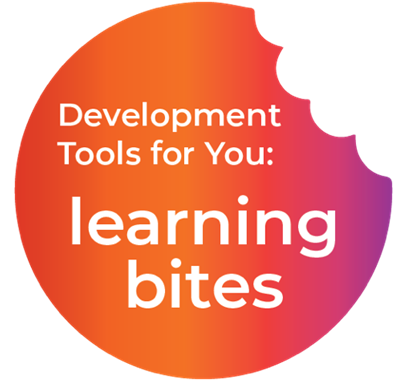 These 'Learning Bite" TriMetrix training tools are for ALL HUB Hiring and Interview Managers and ALL levels of expertise.  If you 'have no time for training' use these resources as a quick way to understand and use TriMetrix to make better hiring decisions.   
We want you to be able to confidently debrief and use TriMetrix Talent and Coaching reports in your hiring, development, and retention programs!  Use it to create higher productivity and commitment, and to help every employee build a successful and fulfilling career and life!  
Let's get started...
Hiring with TriMetrix
We have three short Hiring with TriMetrix Training videos, audio files, and transcripts, plus a Summary Document with all relevant links and a review of the critical steps in the process. (If you don't have time for the videos, get the Hiring Summary Timesaver Document here.)

Hiring with TriMetrix -
Timesaver Summary Document

Request Your Completion Certificate
HUB Leader Feedback on using TriMetrix for Hiring,
 "As a pre-employment tool – it is amazingly effective for putting the right person in the right
seat. It helps us dig deeper in the 2nd interview. It helps us figure out where good candidates
may be a better fit in a role different from what they interviewed for."   
Coaching with TriMetrix
******Learning Bite Videos, Audio, and Transcripts for Coaching Coming Soon...******
Get the Onboarding and Coaching with TriMetrix Timesaver Summary Document: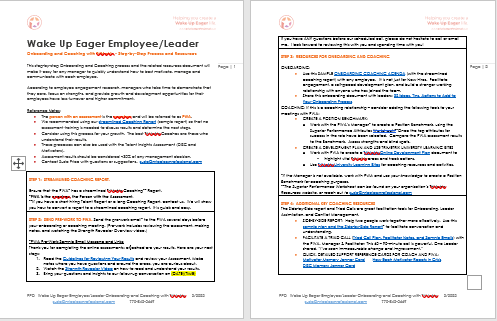 Download Coaching Process Summary Document Here
HUB Leader Feedback about using TriMetrix for Coaching, 
"The coaching tools are just incredible. It's the three different measurements that set it apart. DISC is
 something that you can find parallels to in other assessments, but I've never seen the other
two measurements in other tools I 've used, and I think they are incredibly revealing. 
It gives us a great deal of information about people, ourselves, and others. It helps our group
connect on a level that we never did before. And, I have a deeper
appreciation for different points of view than I did before." 
Contact Us With Suggestions, Questions and Support:  suzie@pricelessprofessional.com   770-842-2669