2019 Robert S. Hartman Institute Conference - Presentation: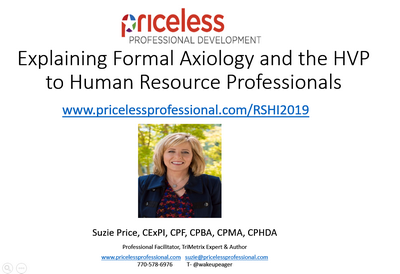 This presentation was shared at the 43rd Annual Robert S. Hartman Institute Conference on October 24, 2019 at Westminster College in Salt Lake City, Utah

Talk Overview: Suzie has trained hundreds of Human Resource Leaders on Axiology with great success.  In this session she'll reveal two practical approaches you absolutely must take to successfully gain Human Resource Leader's interest and willingness to learn and apply axiology to their hiring and coaching practices.  You'll have new practical training  exercises, verbiage, PPT slides with fifteen best practices learned from over fifteen years of being a student of Hartman's work.
Our Model...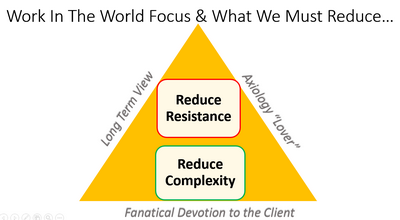 Reduce Resistance and Complexity Themes...



Key Points Covered and Related Documents...

To Me - THIS IS the Epitome of 'Being Intrinsic' in All Relationships...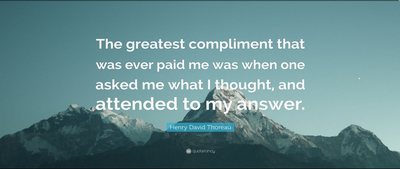 LET'S TALK:
Contact us to schedule a Complimentary Consulting Call
or to ask questions about any of our Hiring,
Coaching, Training and Assessment services.