GIVE THEM THE SKILLS TO DO THE JOB -

Corporate Leadership Training
You've hired smart, highly motivated people, so what's going on when they don't perform up to expectations?
Sometimes it's that they don't have the requisite leadership skills to pull off the difficult task in front of them.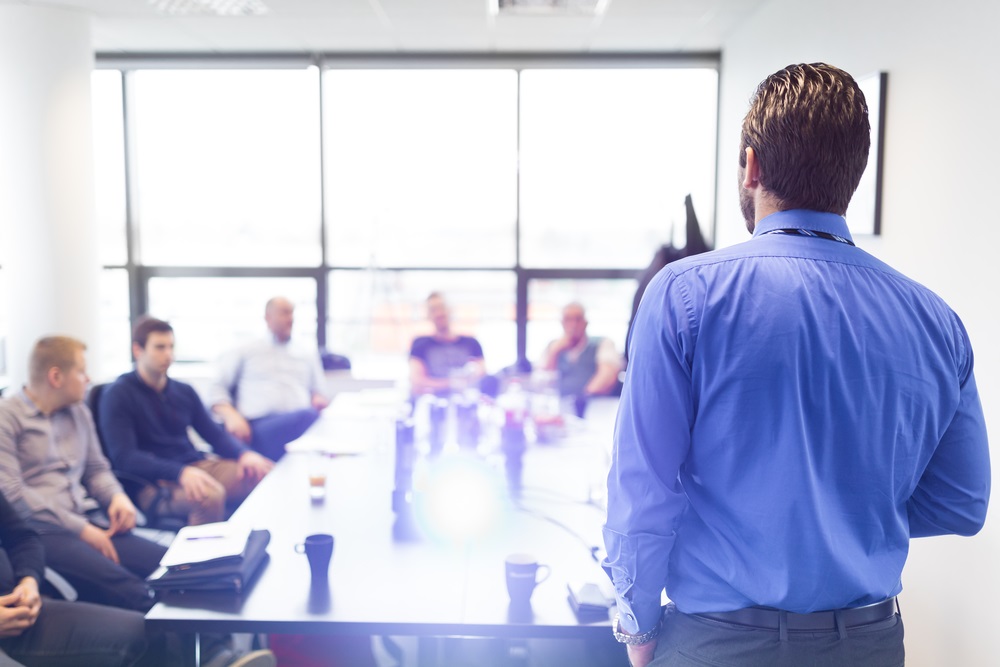 It could be hiring the right person for the job … taking on difficult, but necessary, conversations with co-workers … building strong teams … managing the decision-making process … or any number of high-level challenges.  They may simply not know how!
As a leader, your job is to help them acquire the skills they
need to perform their jobs as leaders effectively.

And that means giving them the kind of targeted training we provide.

We offer a one-of-a-kind workshop in the areas of hiring skills … Dodge The Duds, Pick The Winners … Team Building workshops tailored to your specific team … a Communication and Motivational Intelligence workshop, and training in seven other Essential Leadership Performance Tools.

The better trained your leaders are, the more energized, committed, and productive your workforce will be.

Here's a short clip of Suzie from her speech, Communication Transformation:  Five Simple Steps To Better Relationships, on learning how to deal with "difficult" people …

Contact Us To Schedule a Complimentary Consulting Call or to Ask Questions