Wake Up Eager's Free "Stuff":
Your Self Help Warehouse
Use these free resources as your own self help warehouse for each of the Five Wake Up Eager Habits. Check back often, as new resources will be added as I discover and create them.


THIS is WHY I create these free 'self-help warehouse' resources
---to help myself and others have our own plan:
"If you don't design your own life plan, chances are you'll fall into someone else's plan. And guess what they have planned for you? Not much." Jim Rohn
Note: All of these materials are divided up by the Wake Up Eager Habit it is designed to help you develop.

Also, I want you to know that links on this website to other resources may, at times, be affiliate links where if you purchase something, Priceless Professional will receive a financial thank you from the seller.

For more about each of the Five Wake Up Eager Habits, click here.


Resources For All Five Wake Up Eager Habits:

---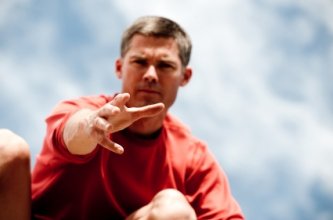 Finding More Motivation & Support: Daily Action Tips for Leaders and Sales Pros Who Want to Master the WUE Habits -  My Daily Tips Program is a free service that brings you, by way of your email inbox, a Tip a Day Monday through Friday. These Tips are mini-training programs and coaching conversations based upon the Five Wake Up Eager Habits for Leaders and Sales Pros. More Info and Sign Up, Here
---

Resources for Wake Up Eager Habit: Enter The Zone

Resources for Wake Up Eager Habit: Activate Your Greatness

Resources for Wake Up Eager Habit: Grow Trust

Resources Wake Up Eager Habit: Evaluate Job Fit
Resources Wake Up Eager Habit: Re-Calibrate Daily
Why Use These 'Self Help Warehouse' Resources:
"We must be willing to get rid of the life we planned,
so as to have the life that is waiting for us." Joseph Campbell
Leave This Self Help Warehouse Page, Go To Training Workshops Page

---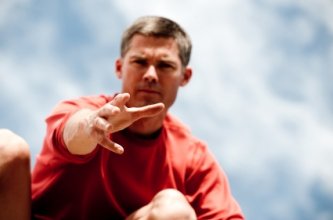 Finding More Motivation & Support: Daily Action Tips for Leaders and Sales Pros Who Want to Master the WUE Habits -  My Daily Tips Program is a free service that brings you, by way of your email inbox, a Tip a Day Monday through Friday. These Tips are mini-training programs and coaching conversations based upon the Five Wake Up Eager Habits for Leaders and Sales Pros. More Info and Sign Up, Here
---
Like the site? Have suggestions or ideas? Contact Suzie Here

Priceless Professional Home