TRAIN: Corporate Leadership Training, Presentations and Team Building

Use these corporate leadership training workshops, presentations and team building programs to build energy, commitment and communication in your organization.
---
Presentations and Mini-Workshops

A short video clip of Suzie Price speaking about - Communication Transformation: Five Simple Steps to Better Relationships
Suzie's One Sheet: Hire Right, Improve Communication, Motivate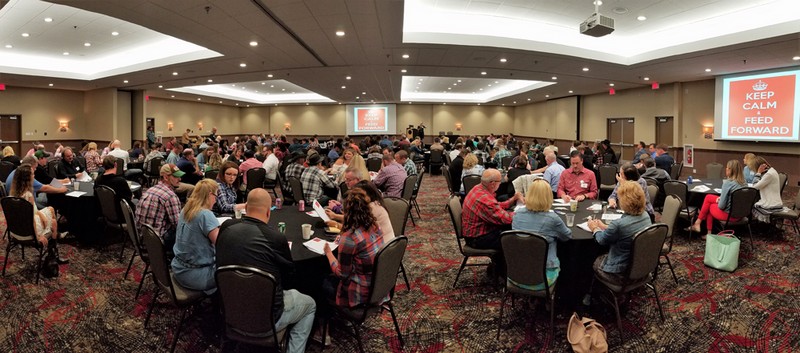 Keynote at Annual Leadership Conference - 200 Participants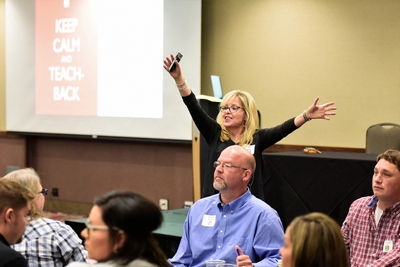 Suzie getting participants involved.
Background, Partial Client List and More...
To find out more about me, the Founder of Priceless Professional Development Suzie Price, check out these Pages:
To discuss all the possibilities for you and your team call me at: 770-578-6976, or via email: suzie (at) pricelessprofessional (dot) com, or you can reach me via this online Contact Form.
---
Leadership, Motivation, Communication and Team Building Articles
INFO HERE
Over 50 Detailed Articles
---
Contact Suzie To Schedule a Complimentary Consulting Call or to Ask Questions

Priceless Professional Home